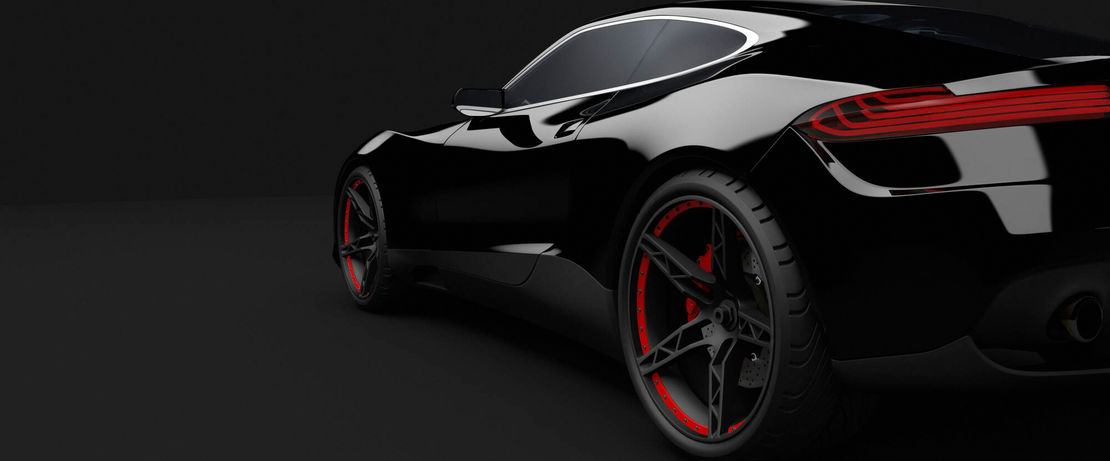 Application areas 
Automotive solutions for body, chassis, interior, exterior & new mobility
Evonik provides innovative materials and processes for cost efficiency and environmentally friendly automotive systems as well as materials resistant to chemical or mechanical stresses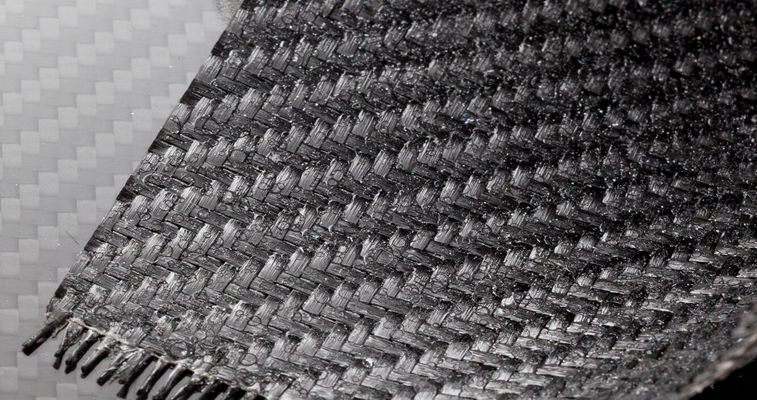 Composite Structures
VESTALITE® P is a PUR based matrix for prepregs with high mechanical properties and excellent surface aspect at long shelf life and ambient temperature. For epoxy prepregs we offer curing agents and accelerators under the brand names Imicure®, Curezol, Amicure® and Dicyanex®.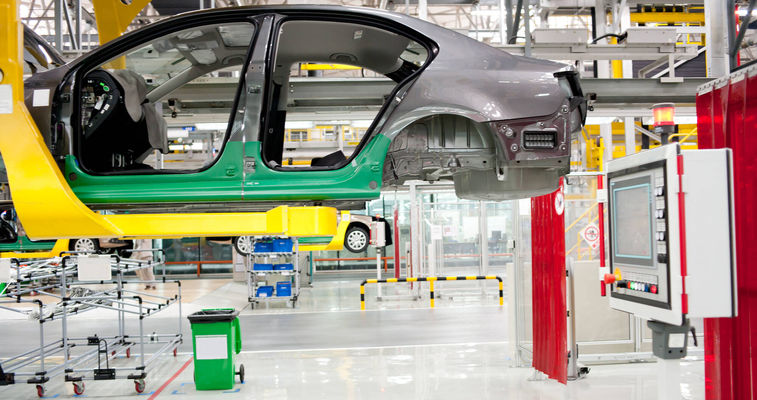 Chassis Coating
Ancamide® and Anquamine® curing agents provide corrosion resistance to primers for chassis and underbody coatings in OEM applications. They are well-suited for primers in wet-on-wet refinish applications. Ancamide® curing agents are also used in 2K epoxy-based adhesives specifically for repair applications, allowing technicians to repair vehicles to OEM standards for safety, quality and life-cycle performance.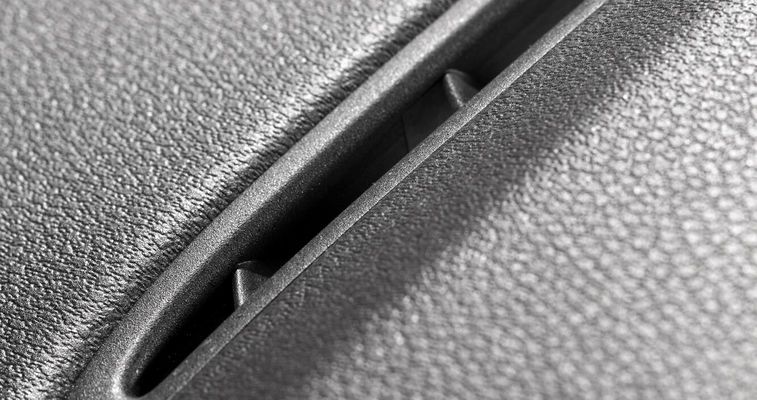 PUR Spray Skins
VESTANAT® IPDI and VESTANAT® H12MDI provide an excellent surface feel for high-quality and light stable instrument panels.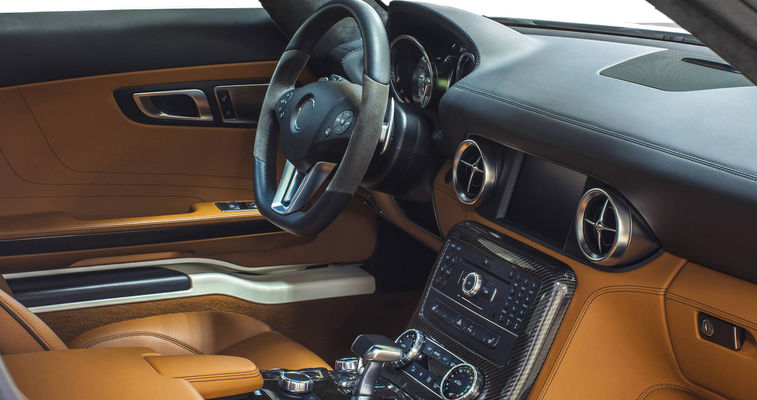 Interior Coating
Hybridur® polymer dispersions provide excellent wetting and adhesion to a variety of substrates including wood and plastic to provide highly aesthetic, durable coatings.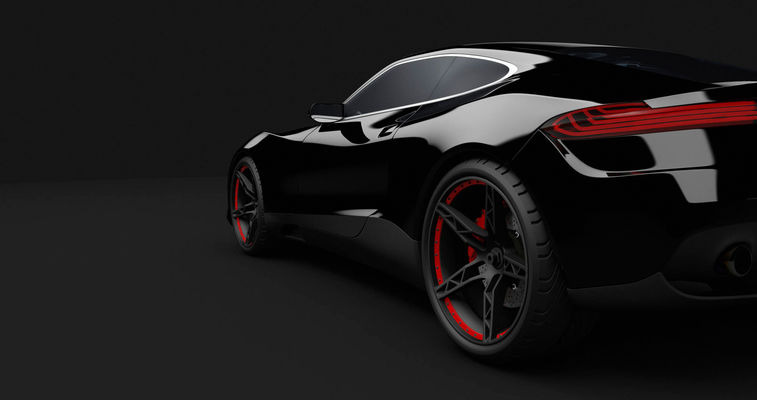 Clear Coats
Clear coats based on VESTANAT® EP-M Family combine the flexibility and ease-of-use of a PU coating with a glass-like hardness. This results in unprecedented scratch- and chemical resistance.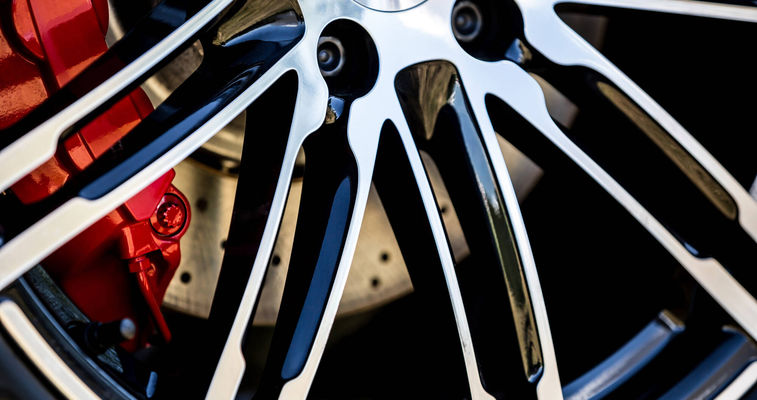 Rims
VESTAGON® protects powder coated rims, assembly parts and automotive trim from  chemical attacks e.g. from acid rain and brake fluids. Furthermore, they  have to be UV and stone chip resistant.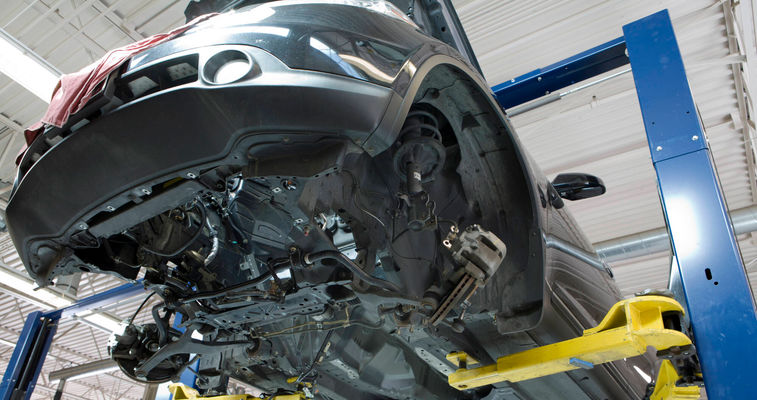 Underbody Coating
Nourybond® adhesion promoters are essential in automotive sealant, underbody and anti-chip primer formulations, providing unique rheological properties and improved adhesion to electro-deposition primers.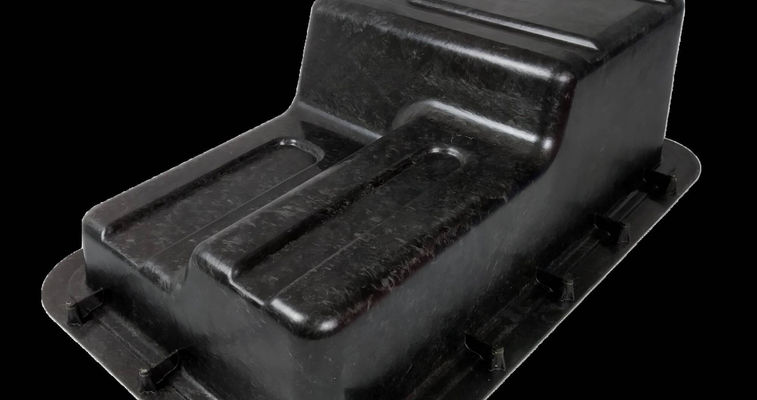 Battery Case
VESTALITE® S is a curing agent for styrene-free & high performance epoxy SMC applications, like automotive battery cases . Its unique properties enable cost-efficient design and process solutions for large scale automated manufacturing.
Looking for the right product?
Our Product Finder suggests solutions based on your application, desired functionality, system, and more.