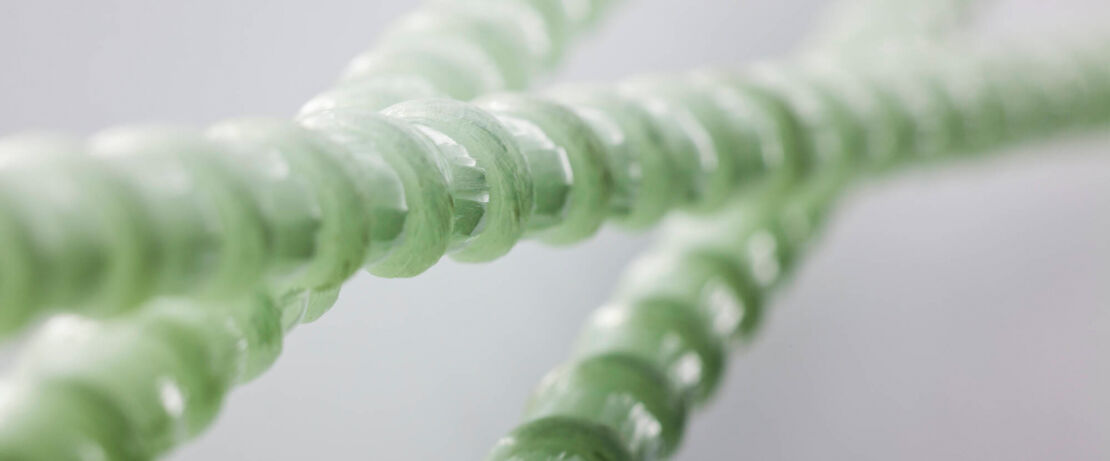 Products
Imidazole accelerators for structural adhesives and composites
Imicure® imidazoles are designed for use as a latent curing agent/curing accelerator for epoxy resins.
Imicure® imidazole accelerators in the reaction between epoxy resins and other curing agents offering a broad range of latency, rapid cure beyond activation temperatures, high thermal and chemical resistance for structural adhesives and composites.
Please note that products may not be available in every country. Consult with your area sales manager for further information.