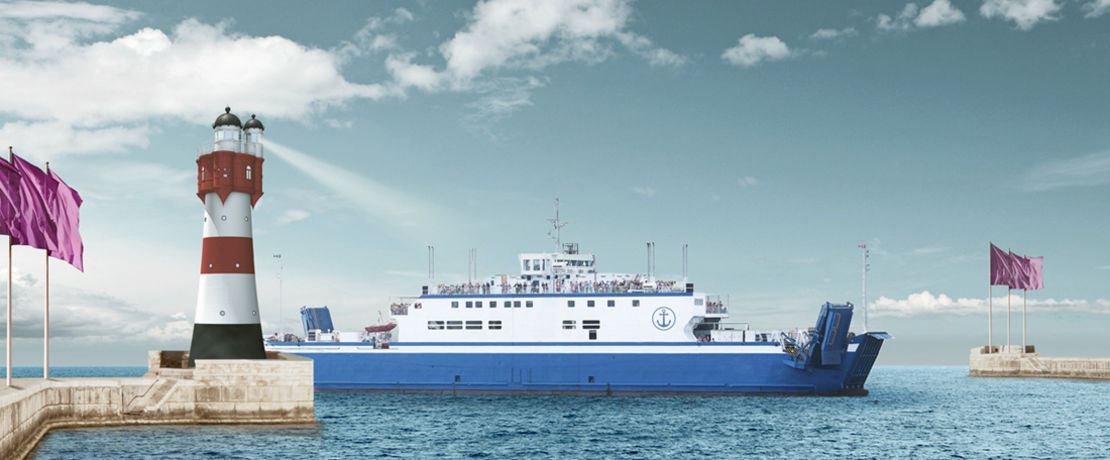 About Crosslinkers
Profound expertise in crosslinker technology
The Crosslinkers Business Line offers a broad range of products and competences for coatings and adhesives, civil engineering as well as for high-performance elastomers and composites.
Evonik is the pioneer in isophorone chemistry and covers the entire value chain: isophorone, diamine, as well as di-isocyanate and polyisocyanate.
Additionally the product portfolio contains a full tool box of amine curing agents for ambient and heat cure applications.
The products are mainly used in industrial applications due to the mechanical strength, durability, chemical resistance and excellent adhesion properties.
Crosslinkers is your Perfect Partner
Experience
Pioneer in both isophorone chemistry and performance oriented curatives uniquely position Crosslinkers to lead the industry with innovative solutions.
Pioner in isophorone chemistry
Market leader
Fully integrated manufacturer in isophorone chemistry
Long heritage in serving various industries and applications globally
Focus on mutually beneficial long term business development and partnership
Tradition of providing solutions with performance oriented curatives, diluents and modifiers
Global Positioning
With global production sites, Crosslinkers is uniquely placed to satisfy our customers demands.
Operating excellence & customer proximity throughout the world
Fast, efficient & comprehensive service
Flexibility to customer's requests for supply
Better satisfaction of regional demands of global customers
Regional commitment
Commitment to Excellence

The Crosslinkers portfolio showcases high performance materials that enhance the quality of our customers
systems.
Excellent poduct quality & competence
High performance materials for diverse markets & industries
Technical and market experts focused on developing innovative solutions
Focus on core business, no downstream integration
Advanced production sites & applied technology centers worldwide.
Customer Focus

Crosslinkers' culture that drives emphasis on solution driven product offerings to address customer requirements.
Customer segmentation allows to be responsive to the needs of partner worthy customers
Full line of high quality, performance oriented products
Differentiated technology
Products that respond to industry trends (low VOC/ waterborne, productivity, speed etc.)