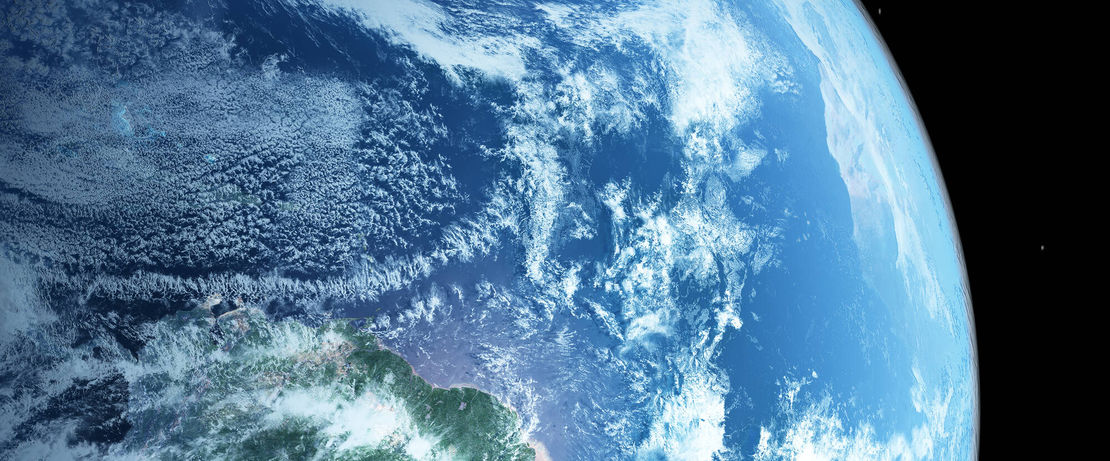 Crosslinkers Worldwide
Global presence and local commitment that allows us to respond quickly and with flexibility to meet your individual formulating needs.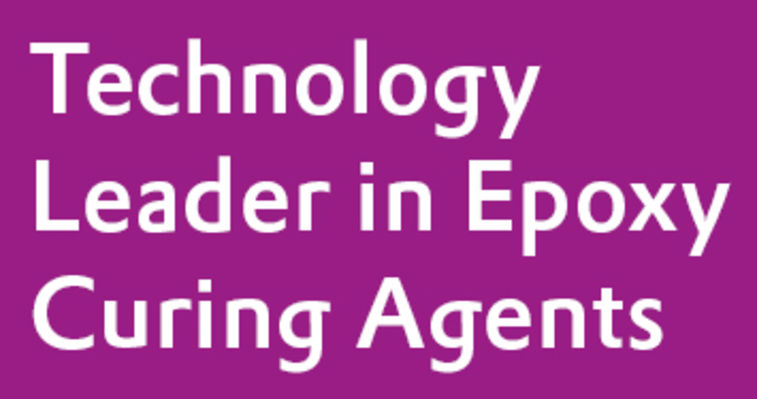 Contact: Epoxy Curing Agents
Evonik Crosslinkers offers a full tool box of amine-based curing agents, diluents, resins and modifiers for ambient- and heat-cure applications.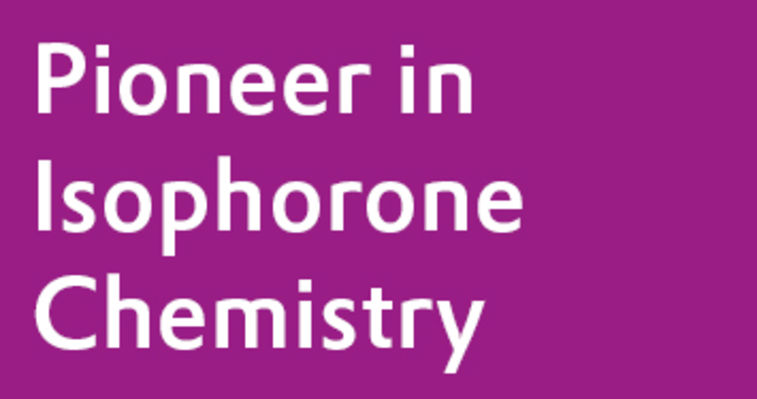 Contact: Isophorone Chemistry
Evonik Crosslinkers covers the entire isophorone value chain. Get in contact with our local team and discover the whole VESTA brand portfolio.