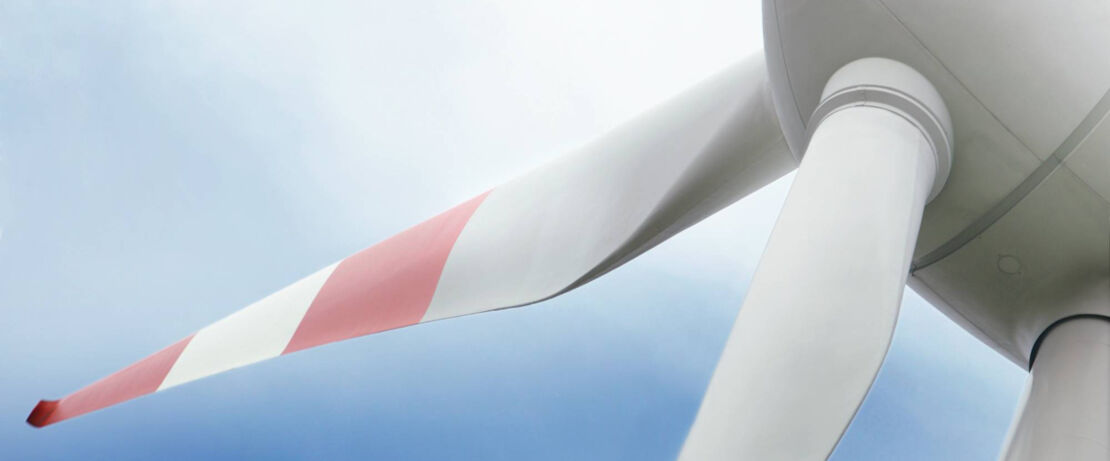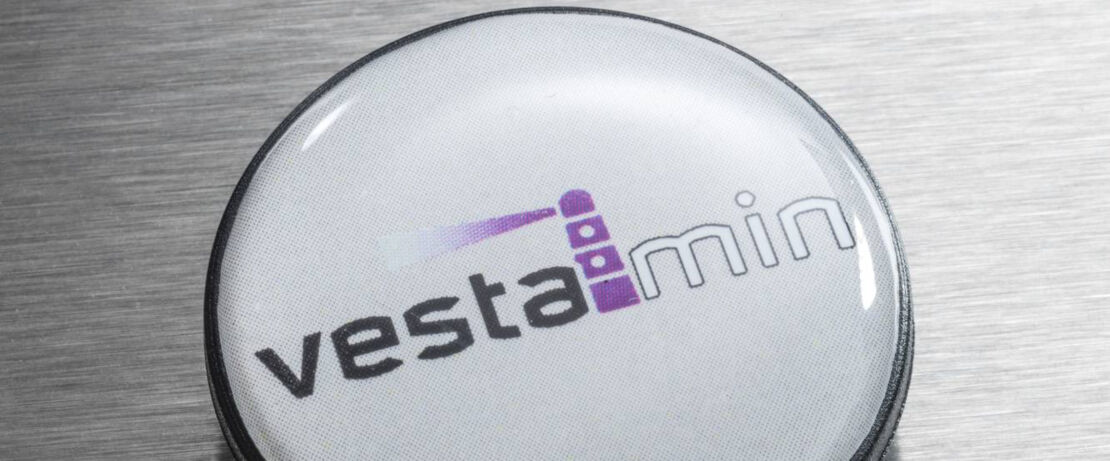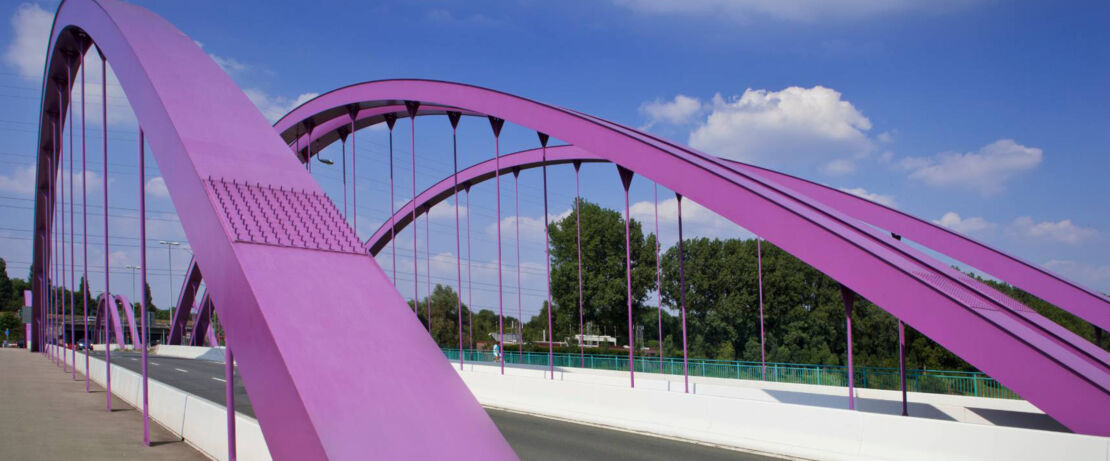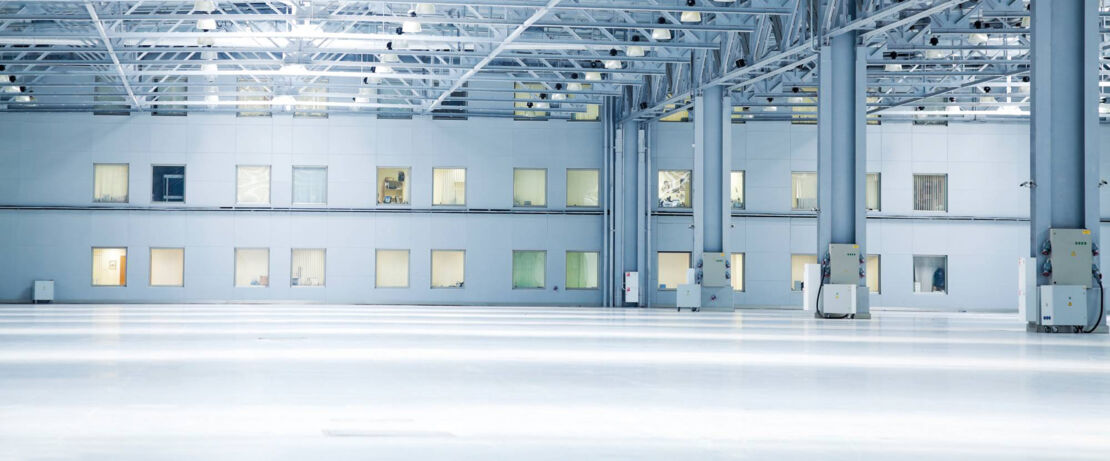 Aliphatic diamines for high-performance epoxy systems
VESTAMIN® curing agents are used for epoxy resins systems, chain extender for PUR systems and raw material for polyamides.
Aliphatic diamines from the VESTAMIN® range are industry-standard crosslinkers for high-performance epoxy systems. Epoxy coatings are used as primers and intermediate layers because they offer outstanding mechanical, chemical and water resistance. They are extremely durable and have excellent adhesion to a variety of substrates. Typical applications include industrial floorings, marine and anticorrosive paints, as well as high-performance composites.
Benefits per Application
2K epoxy systems for several application (OEM and repair applications) methods on horizontal and vertical surfaces like chemical plants, power plants, aircraft hangars, parking garages, dairies, hospitals, breweries and other segments of the food processing industry, sewage plants, secondary containment as well as construction adhesives and anchoring
Depending on the specific consturction application VESTAMIN® provides
Good mechanical strength
High mechanical & chemical resistance
Excellent adhesion
Smooth surface and good optical aspect
Two component epoxy systems for heavy duty corrosion protection on bridges, marine structures, pipes and tanks, chemical plants and water works in form of anticorrosive primers and high build intermediate layers
VESTAMIN® provides
Excellent adhesion to metallic substrates
Very good corrosion protection and durability
Excellent chemical resistance
High build capabilities
Two component epoxy systems for rotor blades in wind energy installations, pipes in chemical processing and marine, leaf springs, pump cases, boat hulls and other marine structures, sport articles like ski, tennis rackets and surf boards, automotive applications and printed circuit boards
VESTAMIN® provides
High mechanical strength
Good temperature resistance performance
Resistance to impact stress
Excellent chemical and corrosion resistance
Two component epoxy systems for print finishing and crystal doming
VESTAMIN® provides
Very good transparency and surface aspect
Excellent mechanical resistance
High chemical resistance
Abrasion resistance
Two component epoxy systems for encapsulation of electronic circuits and ignition coils, casings and switches
VESTAMIN® provides
High temperature resistance
High impact strength
High electrical resistance
High chemical resistance
Amorphous, transparent high performance polyamides for high-voltage switch castings, filter cups for water treatment, metering devices, inspection glasses, flowmeters, liquid-level indicators
VESTAMIN® provides
Crystal-clear optical transparency
High mechanical stability
High thermostability
Good chemical resistance and electrical properties
PUR dispersions as well as solvent-free and solvent-borne thermoplastic PUR for wood and plastic coatings, printing inks, coatings for leather as well as artificial leather
VESTAMIN® provides
UV resistance
Good resistance against hydrolysis
Flexibility adjustable in a wide range
Good abrasion resistance
Please note that products may not be available in every country. Consult with your area sales manager for further information.