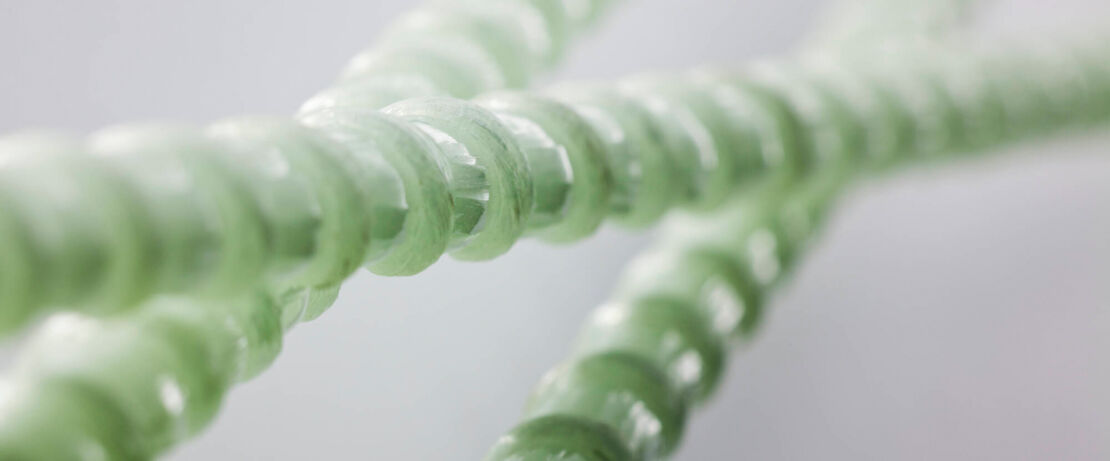 Products
Imidazole for epoxy resins
Curezol® imidazole are designed for use as latent curing agents/curing accelerators for epoxy resins in a wide range of applications.
Curezol® Imidazole accelerators provide excellent characteristics when used for glass epoxy laminate and epoxy molding compound. It is used for a wide variety of applications, including electric and electronic parts, paints, adhesives, construction materials, and sporting goods.
Curezol® is a registered trademark of Shikoku Chemical Corporation.
Please note that products may not be available in every country. Consult with your area sales manager for further information.