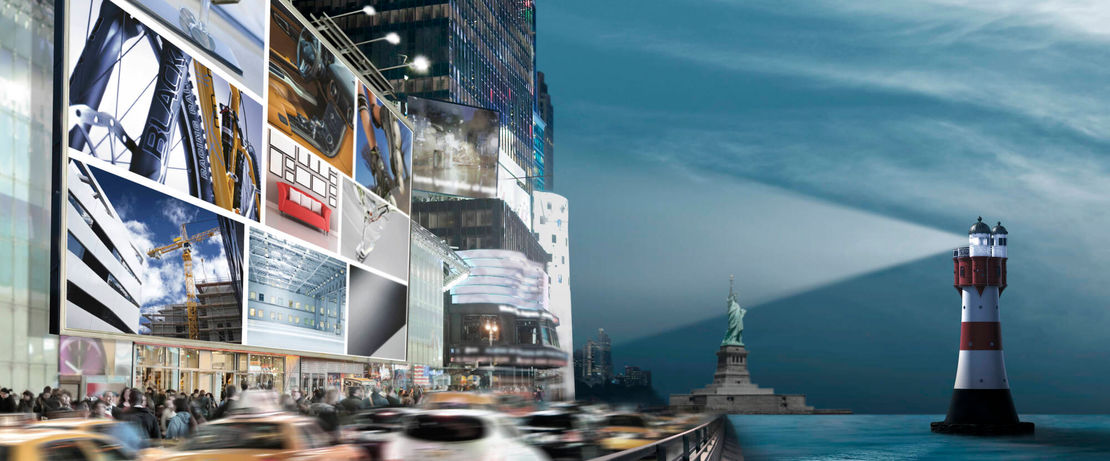 Application areas 
Raw materials for polyurethane and epoxy applications
The Crosslinkers Business Line offers a broad range of products and competences for coatings and adhesives, civil engineering as well as for high-performance elastomers and composites.
The products are mainly used in industrial applications due to the mechanical strength, durability, chemical resistance and excellent adhesion properties.
Major applications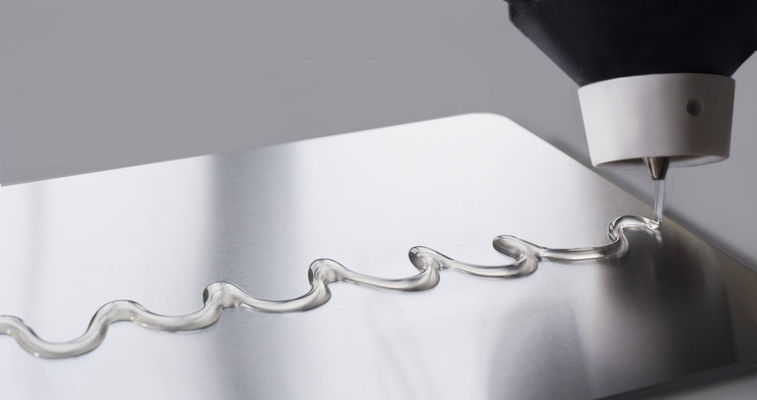 Adhesives
Evonik is one of the major suppliers to the adhesives industry. The products are used in one-component (1K) and two-component (2K) adhesive applications to meet the diverse needs of adhesive markets.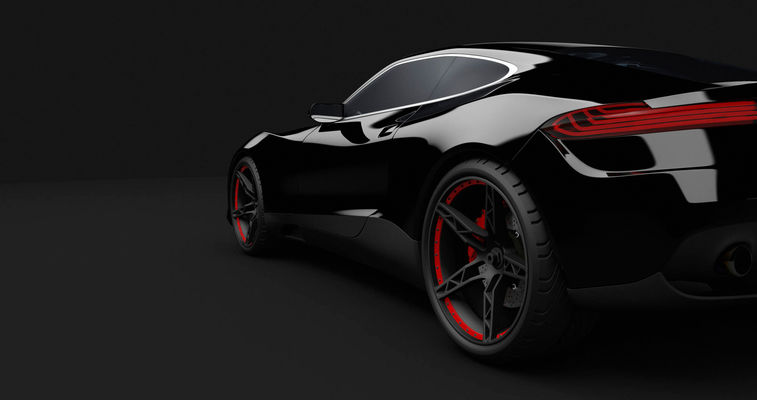 Automotive
Evonik is working on innovative materials and processes, providing solutions for better cost efficiency and more environmentally friendly systems as well as materials that are more resistant to chemical or mechanical stresses.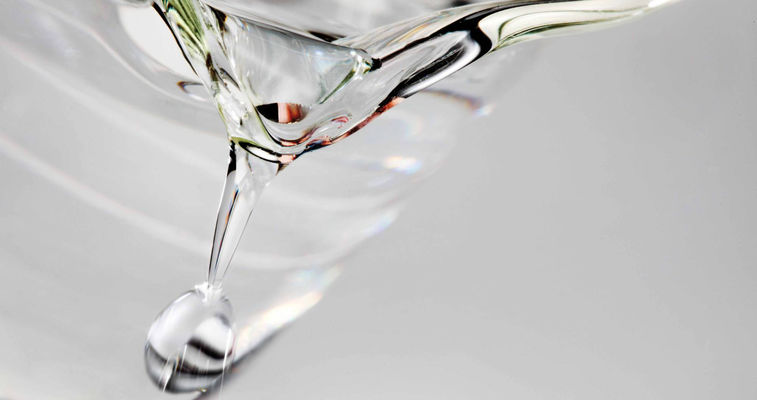 Solvents & Chemical synthesis
Overcoming special coating and ink challenges often requires a careful selection of solvents. Whether in the paint and coatings industry, in manufacturing, in cleaning or degreasing surfaces, or in the formulation of crop protection agents, the properties and use of the solvent significantly influences the performance of the end product. Due to their unique chemical structures.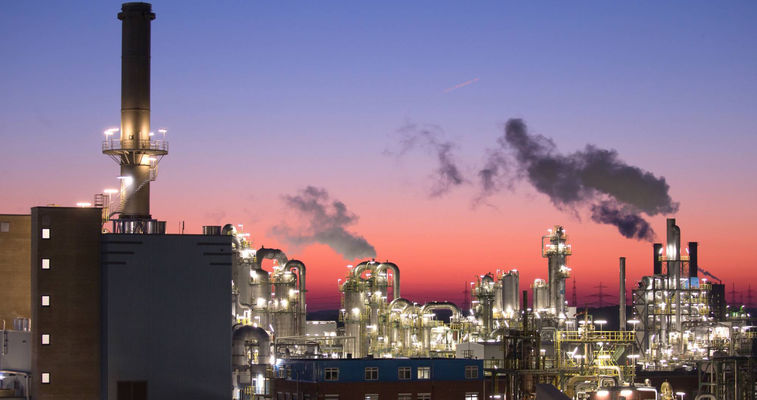 Epoxy Coatings
As the world leader in high-quality, performance-oriented epoxy curing agents and modifiers, Evonik brings formulating solutions and performance advantages to epoxy systems. Our expansive line of products across an unmatched breadth of chemistries, positions us to partner with formulators to achieve success with their most challenging projects.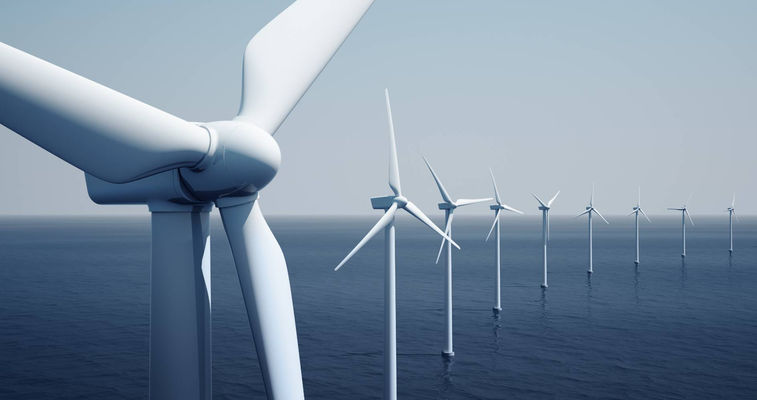 Composites
Their weight reduction potential combined with excellent properties make composites an outstanding material for versatile applications.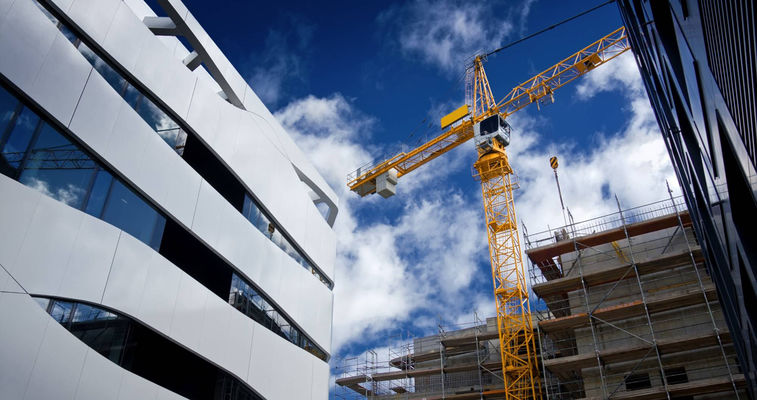 Civil Engineering
From the roof to the foundation, and from protecting ancient national treasures to building the cities of the future, Evonik has products and solutions for use in almost all aspects of construction.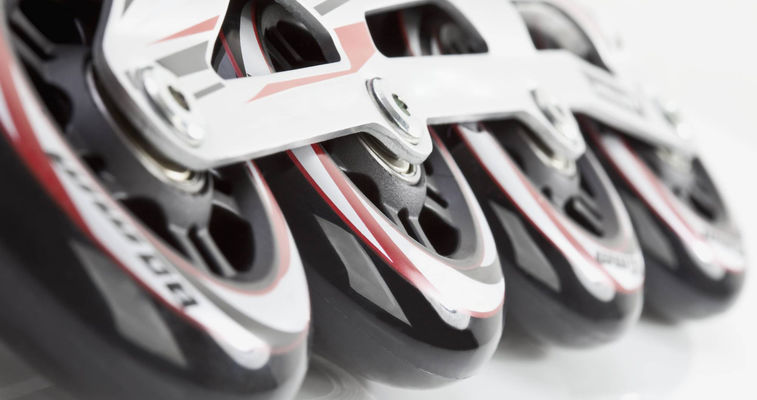 Elastomers
We offer a wide range of isocyanate based hardeners for manufacturing of elastomers with a tailored flexibility.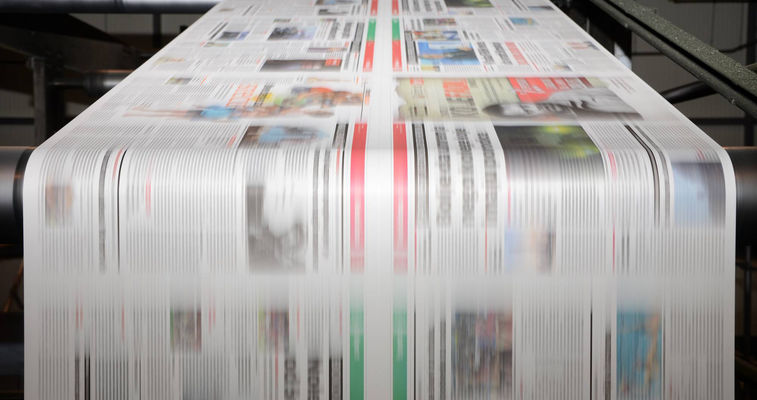 Printing Inks
We deliver components for the manufacture of high performance resins for the printing inks sector, where properties like excellent levelling and gloss are required as well as boiling resistance.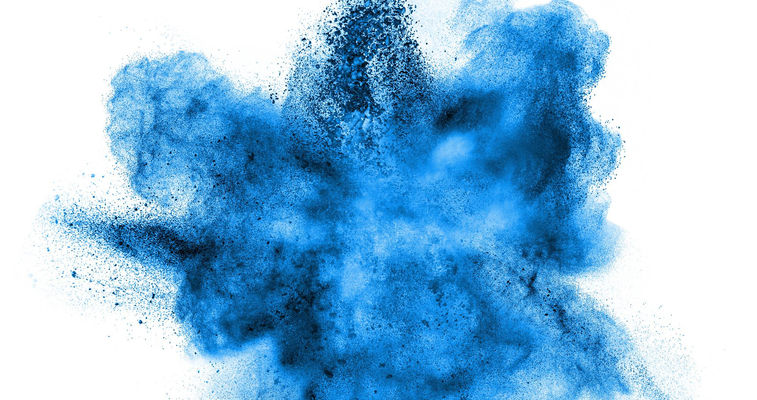 Polyurethane Coatings
One of the most important applications for polyurethanes is coatings. They combine high quality appearance with high mechanical performance while still maintaining excellent flexibility. This makes PUR the no.1. choice for a wide variety of applications.
May it be building blocks for resin synthesis, hardeners for 2K coatings or blocked systems for 1K applications – Evonik Crosslinkers offers the right solution.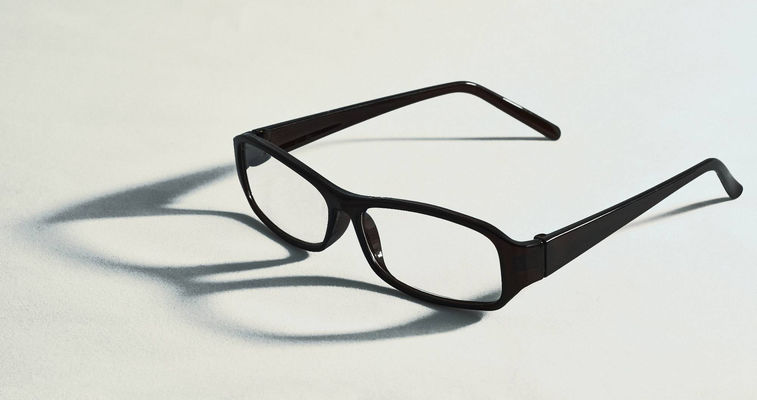 Resins
Evonik offers a wide range of products used in the production of light stable and weather resistant PUR resins.
Sustainable Solutions
In the world of everchanging environmental regulations, a supplier must not only stay current but be ahead of trends and anticipate future needs for their customers, applicators and end users. As a technological leader in epoxy chemistry, Evonik offers a broad line of curing agents for use in high solids, waterborne and other environmentally friendly epoxy coatings systems.