Products
Adhesion promoters for automotive PVC and acrylic plastisols
Nourybond® polyamide- and blocked isoyanate-based technologies improve adhesion of plastisols to primed metal surfaces.
The Nourybond® binding agent product line from Evonik is the broadest range of high-performance adhesion promoters for automotive PVC and acrylic plastisols in the world. The Nourybond polyamide-based and blocked isoyanate-based technologies provide solutions to the most demanding performance requirements.
Latest Solutions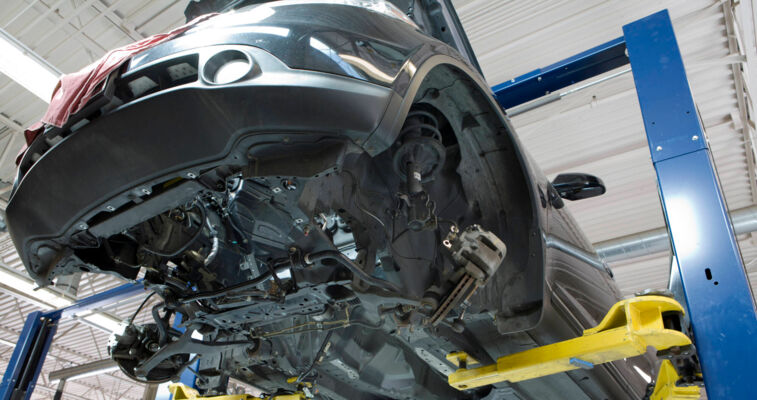 Nourybond® 382 New generation of adhesion promoters for difficult substrates
In response to these market drivers, Evonik has developed a new generation of adhesion promoters, Nourybond® 382, tailored for PVC-based sealants and coatings to be applied on such difficult substrates. 
Please note that products may not be available in every country. Consult with your area sales manager for further information.