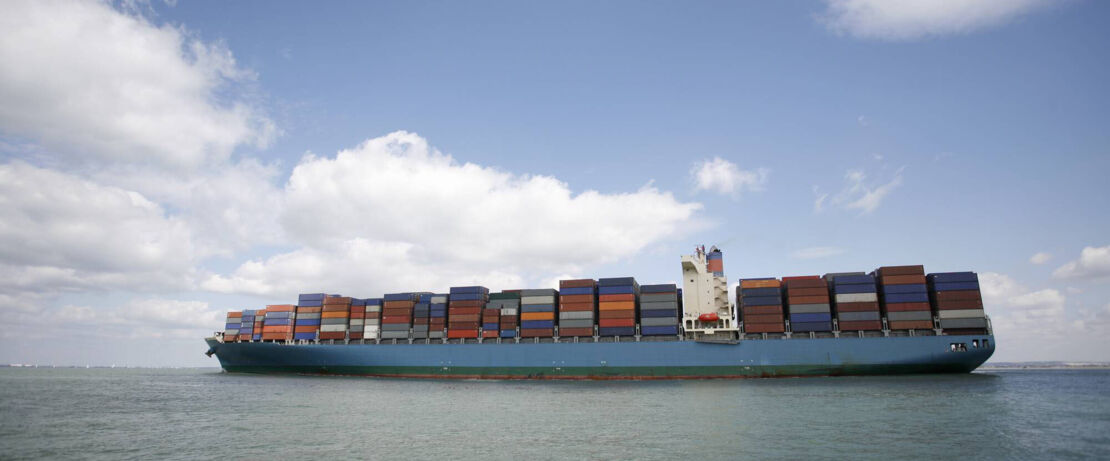 Products
Polyamide and amidoamine curing agents for epoxy applications
Ancamide® amidoamines are known for adhesion to concrete as well as performance under humid conditions and polyamides for water and corrosion resistance
Ancamide® curing agents from Evonik most often fall into two major classes: amidoamines and polyamides.
Amidoamines are known for their adhesion to concrete and performance under humid conditions. Evonik offers a range of amidoamines and adducts with varying reactivity, viscosity, cure speed and chemical resistance. Amidoamines are most commonly used in civil engineering applications such as flooring, concrete bonding and crack injection. They also find use in high solids coatings, adhesives, electrical encapsulation and wet lay-up laminating.
Polyamides are known for their water and corrosion resistance. Evonik offers a range of polyamides and adducts that include standard grades as well as grades that do not require an induction time, improved chemical resistance, lower viscosity and faster cure speed. Polyamides are most commonly used in metal coatings applications, particularly primers, and also find uses in adhesives, putties, sealants, cable jointing and electrical encapsulation.
Latest Solutions
Ancamide® 2832 & Ancamide® 2864

Breakthrough epoxy coating technology gets you back in service in under an hour.
The recent trends in epoxy coatings market suggest that innovation of epoxy curing agents is needed to lower the cure time.The easy to use Ancamide®2832 & Ancamide® 2864 curing agents not only provide faster turnaround, but they also provide exceptional asset protection, aesthetics, high corrosion and chemical resistance, and excellent blush resistance for a high-quality finish even under the most demanding conditions.
Ancamide® 910

Flexible polyamide curing agent for epoxy adhesives with excellent adhesion on dissimilar substrates                                                   
Evonik offers a series of polyamide curing agents tailored for epoxy adhesives, among which Ancamide® 910 curing agent is particularly suitable to be applied in the bonding of dissimilar substrates. The unique combination of properties makes Ancamide® 910 curing agent an attractive choice for formulators coping with current and upcoming challenges in electric vehicle production. 
Ancamide® 2769

Driving higher performance with ultra-high solids epoxy systems for long-term asset protection                                                                                                                          
Evonik leveraged it's understanding of  amine chemistry and developed a new  platform in which the plasticizer is  bonded within the amine backbone.
Incorporation of this amine technology into Ancamide® 2769 curing  agent enables 0 g/l VOC coatings to be formulated where additional  non-reactive plasticizers are no longer  required. 
Ancamide® 3030

Curing agents with extended gel time for structural epoxy adhesives meet challenges in wind turbine blade production
With this series of new curing agents Evonik provides a versatile toolbox enabling formulators to cope with upcoming challenges in wind turbine blade production.
Please note that products may not be available in every country. Consult with your area sales manager for further information.