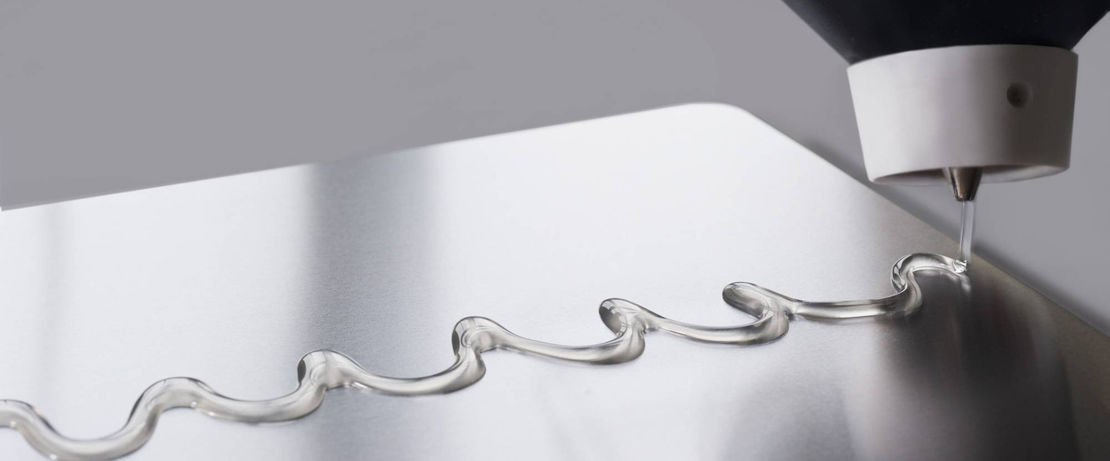 Application areas 
One-component (1K) & two-component (2K) adhesive solutions
Evonik provides high-performance adhesive and sealants solutions - may it be for electronics, automotive, general assemply, aerospace or packaging adhesives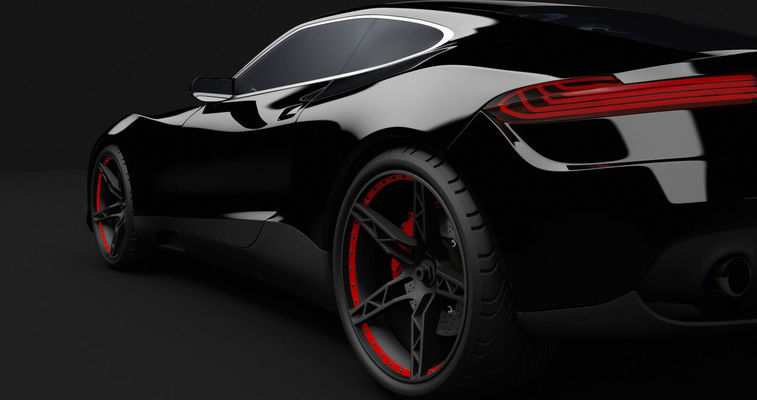 Automotive (Adhesives)
We provide a broad and diverse range of products and solutions to automotive adhesive applications. Our epoxy curing agents go into one-component (1K) and two-component (2K) epoxy adhesive system that are widely used for substitution of mechanical fasteners, welding and bonding dissimilar materials in auto OEM and aftermarket applications.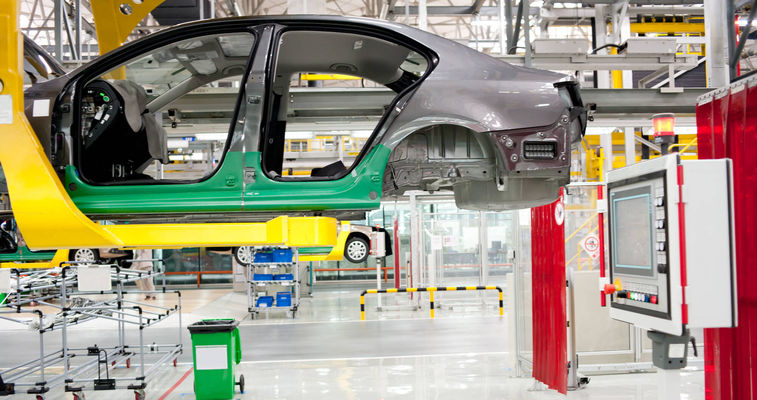 Automotive (Sealants)
With our Nourybond grades we provide an established adhesion promoter for PVC plastisol applications for underbody coatings, seam sealer and hem-flange bondings.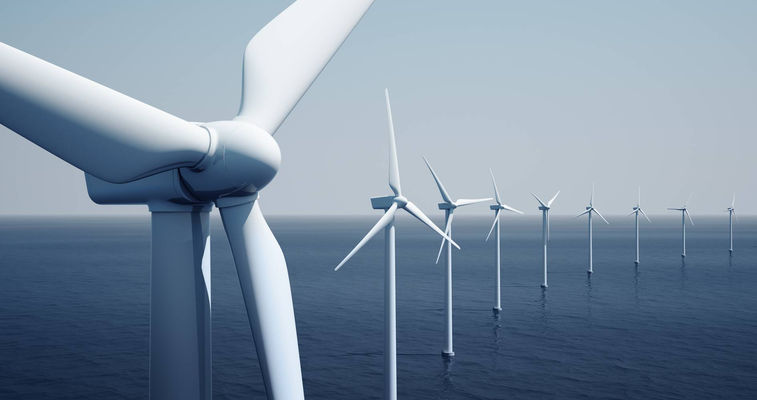 General assembly
Our polyamide curing agents are used for general assembly. Key performances are adequate viscosity and reactivity. Our product system play an important role e.g. in fabrication and performance of wind turbine blades, exhibit high levels of toughness and durability to with stand extreme loads throughout service life.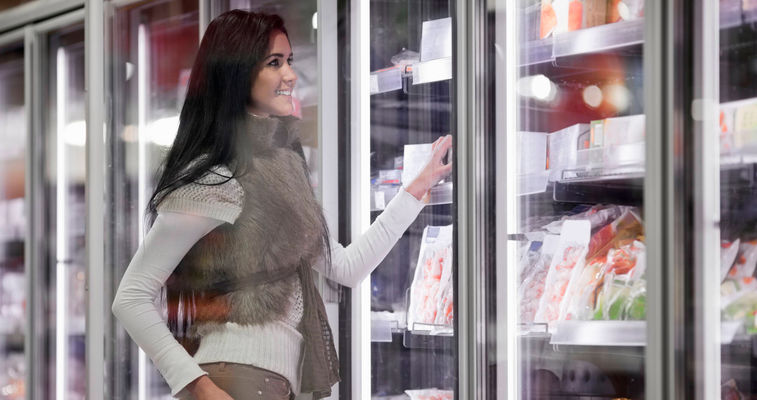 Packaging
Polyisocyanates used as hardener for two-component dry lamination adhesives for flexible packaging, retort food packaging and industrial plastic laminates .
Looking for the right product?
Our Product Finder suggests solutions based on your application, desired functionality, system, and more.