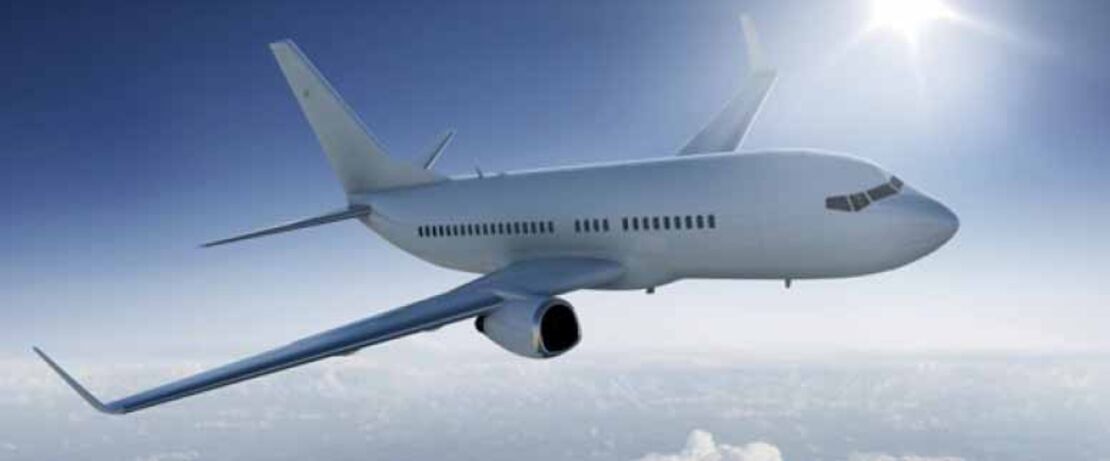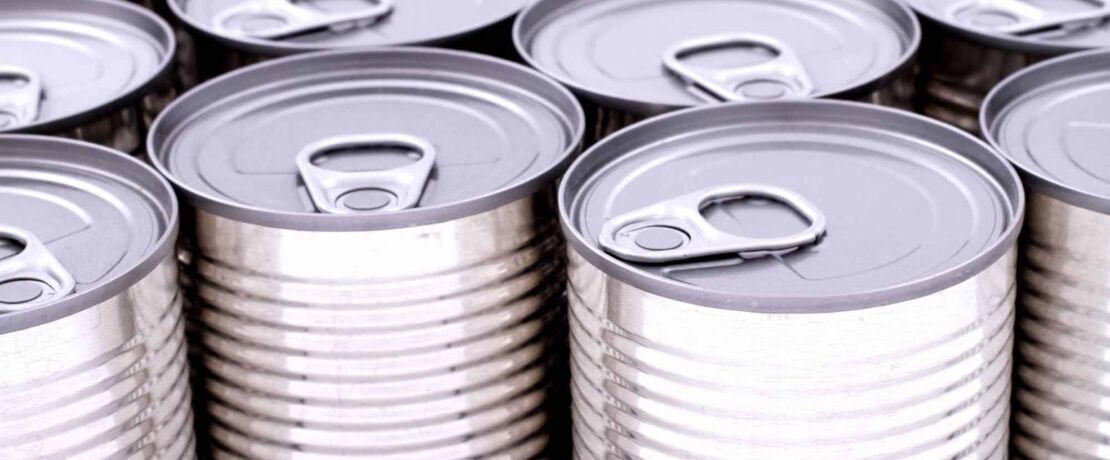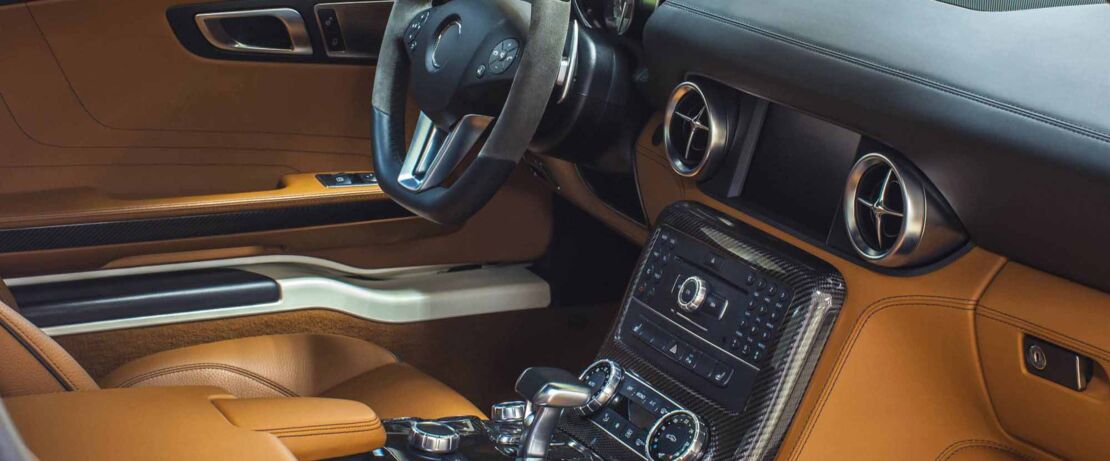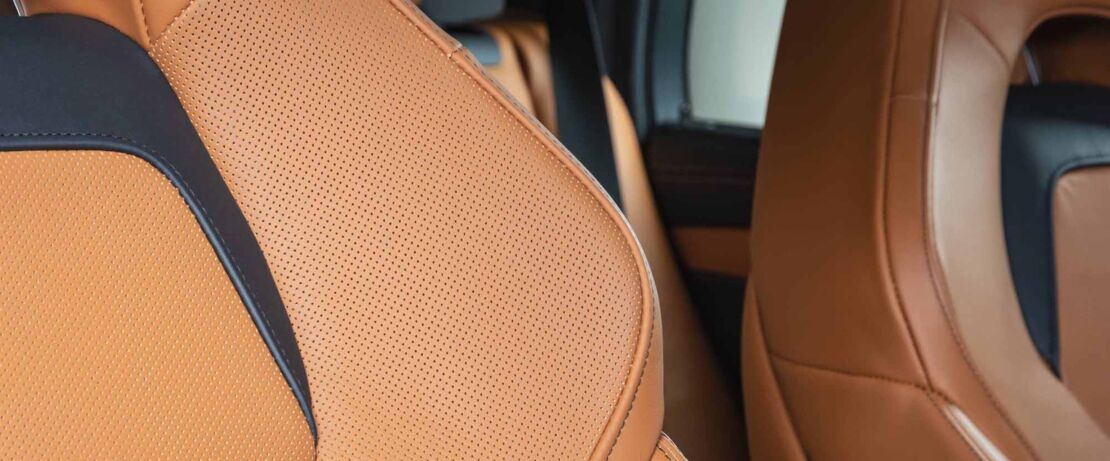 Products
Monomers and polyisocyanate crosslinkers for polyurethane coatings
VESTANAT® contains aliphatic and cycloaliphatic diisocyanate monomers for light stable PUR resins and elastomers as well as cycloaliphatic polyisocyanates for durable coatings.
VESTANAT® non yellowing crosslinkers for 2K or 1K thermosetting PUR coatings improve performance in various applications and systems of all types. These include highly chemical resistant 2K and 1K Systems, high Tg and fast drying coatings, flexibility for PCM applications, solvent-borne, waterborne, solvent-free (e.g powder coatings) and many more. IPDI is characterized by it's excellent compatibility for any kind of coating resin and comes with a low prepolymer viscosity. H12MDI for PUD and TPU applications exhibits high chemical resistance and excellent mechanical properties. TMDI shows also a superior compatibility and moreover an excellent performance in flexibilization of UV resins.
The VESTANAT® M range is a new family of urethane-alkoxysilane binders and crosslinkers that provide excellent scratch resistance, especially for automotive OEM and repair coatings as well as wood coatings. This new technology is a versatile basis for high-performance isocyanate-free (NISO) technology used in both ambient-temperature-curing as well as thermosetting systems.
Latest Solutions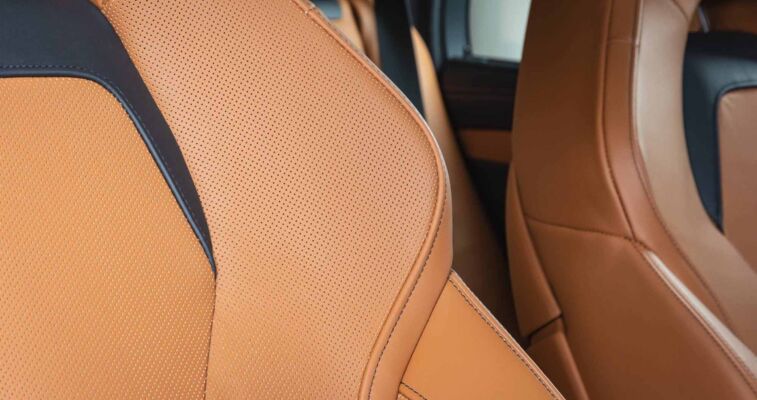 VESTANAT® for artificial leather
Discover high-performance products that comply with the Zero Discharge of Hazardous Chemicals (ZDHC) Manufacturing Restricted Substances List (MRSL).
Please note that products may not be available in every country. Consult with your area sales manager for further information.