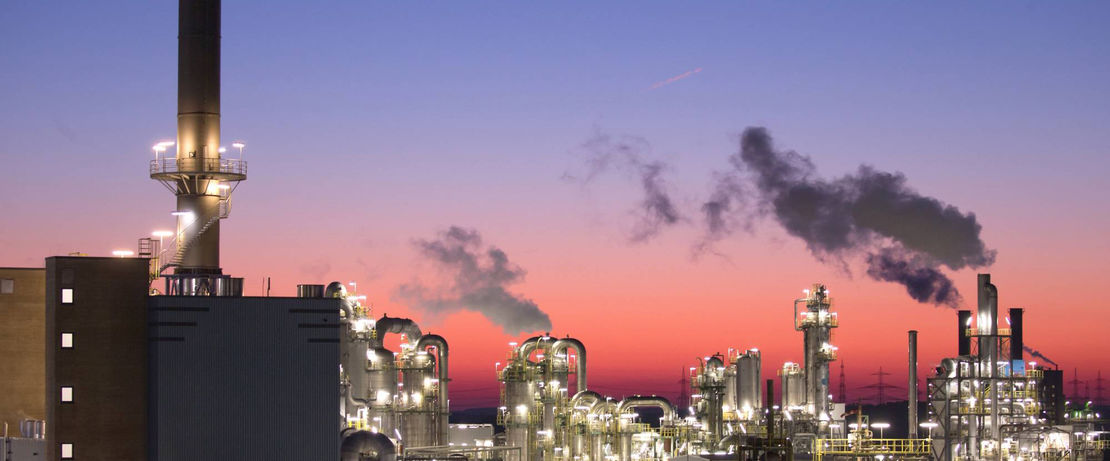 Application areas 
Curing agents and modifiers for epoxy coatings
Evonik brings formulating solutions and performance advantages to marine, protective, automotive, container and epoxy coatings in general
As the world leader in high-quality, performance-oriented epoxy curing agents and modifiers, Evonik brings formulating solutions and performance advantages to epoxy systems. Our expansive line of products across an unmatched breadth of chemistries, positions us to partner with formulators to achieve success with their most challenging projects.
CHECK OUT OUR LATEST ANIMATION ABOUT MARINE & PROTECTIVE ON- AND OFF-SHORE COATING WITH OUR PRODUCT OFFERINGS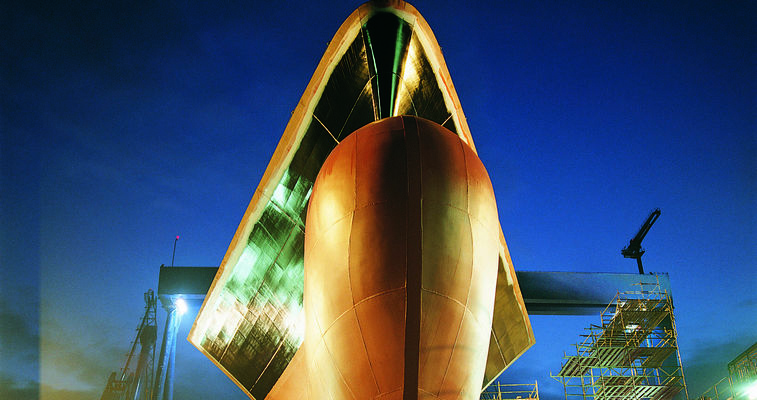 General marine coatings
General marine primers require flexibility, adhesion and excellent corrosion resistance. Ancamide® and Ancamine® curing agents offer all of these properties and can be formulated for both summer and winter grades offering excellent overcoatability. Fast cure properties can enhance productivity and provide fast return to service.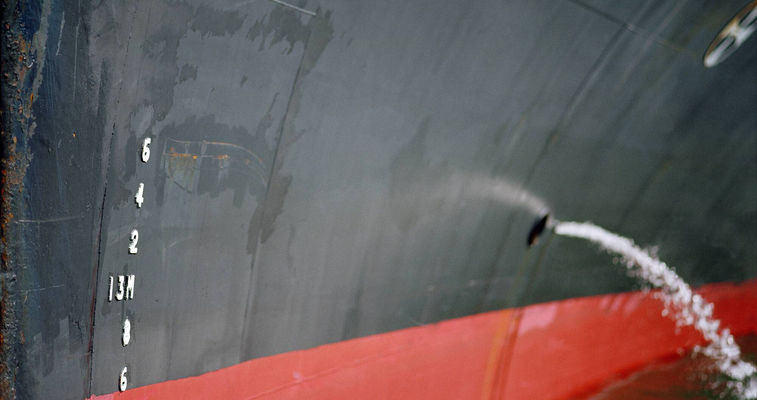 Water ballast tank
Water ballast tanks are an integral part of ship construction and require coatings technology that provide high levels of corrosion protection. Ancamide® and Ancamine® curing agents are formulated to deliver the performance required, resulting in long service life and low maintenance requirements. Newer technology can be formulated to provide ultra high solid or solvent-free systems for applications at ambient and low temperature and high humidity environments.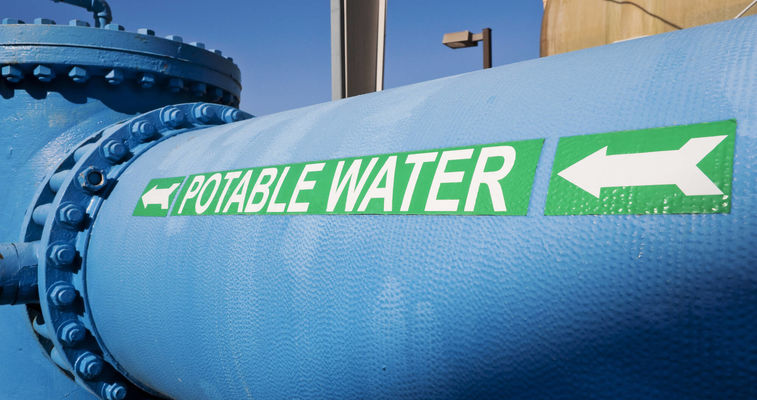 Potable water tank
Potable water tanks require specialised coatings that ensure drinking water is not contaminated. Ancamide® and Ancamine® curing agents can be formulated in solvent free systems which provide high barrier properties while being compliant with potable water regulations.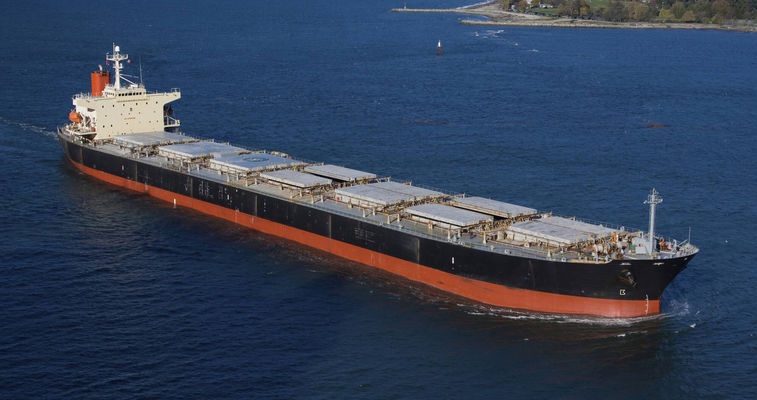 External structures
External structures, such as a vessel superstructures, decks or topside, require protective coatings to ensure long service life and low maintenance and repair. Ancamide® and Ancamine® curing agents provide high barrier properties and corrision resistance along with the ability to have fast return to service.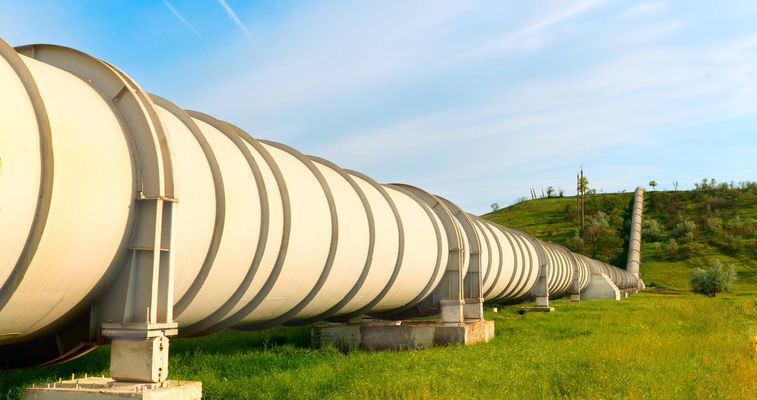 Pipe coatings
Pipe coatings including those for transportation and subsea applications are exposed to very challenging environments. Internal coatings require high abrasion and chemical resistance, while external coatings can require high temperature and corrosion resistance - including corrosion under insultaion. Ancamide® and Ancamine® curing agents provide the required properties to extend the lifespan of the pipe while in service.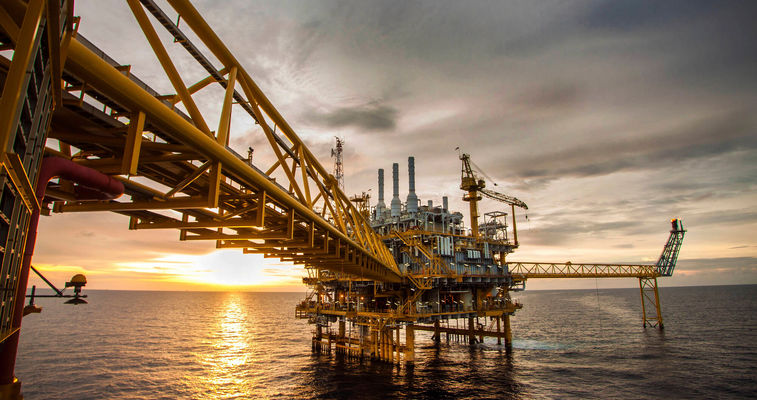 Oil & Gas
The Oil & Gas industry requires high performance coatings since they are exposed to some of the most extreme environments. Ancamide® and Ancamine® curing agents offer advanced oil and chemical resistance at elevated temperatures and pressures and can allow for the fast return to service of assets at low temperatures.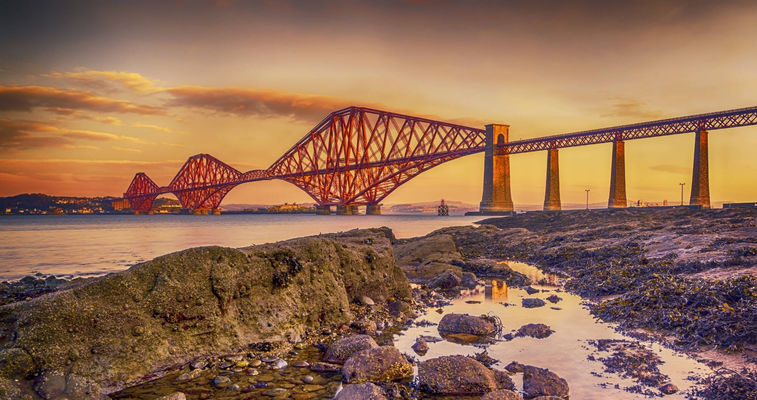 Industrial maintenance
Ancamide® and Ancamine® curing agents for industrial maintenance coatings provide protective properties including corrosion resistance on steel and concrete. Additionally, they offer improved aesthetics and can be used in high build systems providing long term asset protection.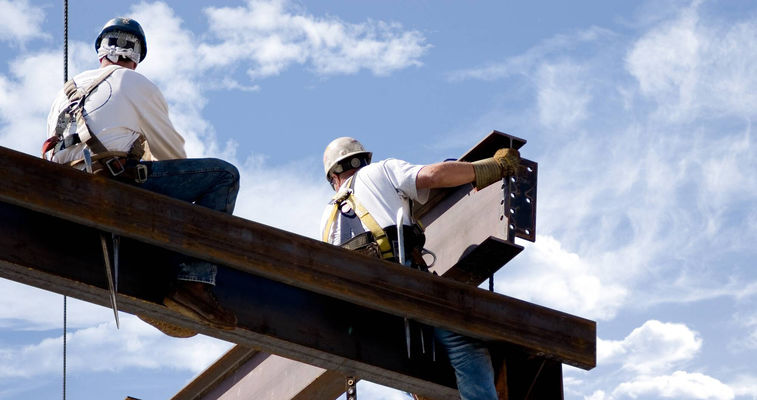 Fire protection
Intumescent Coating on steel surfaces provide passive fire protection. Ancamide® curing agents are low viscosity, solvent-free technologies that provide enhanced adhesion and flexibility to steel substrates in high build coating systems.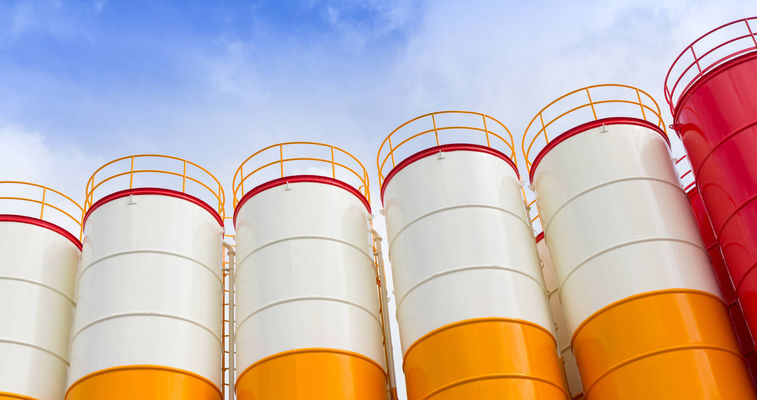 Chemical storage tanks
Chemical storage tanks require high performance lining systems which offer corrosion in combination with long term resistance to a broad range of chemicals. Ancamine® curing agents have been formulated to allow for the use in coating systems that comply to industry standards.
 Automotive / OEM / Container-Coatings