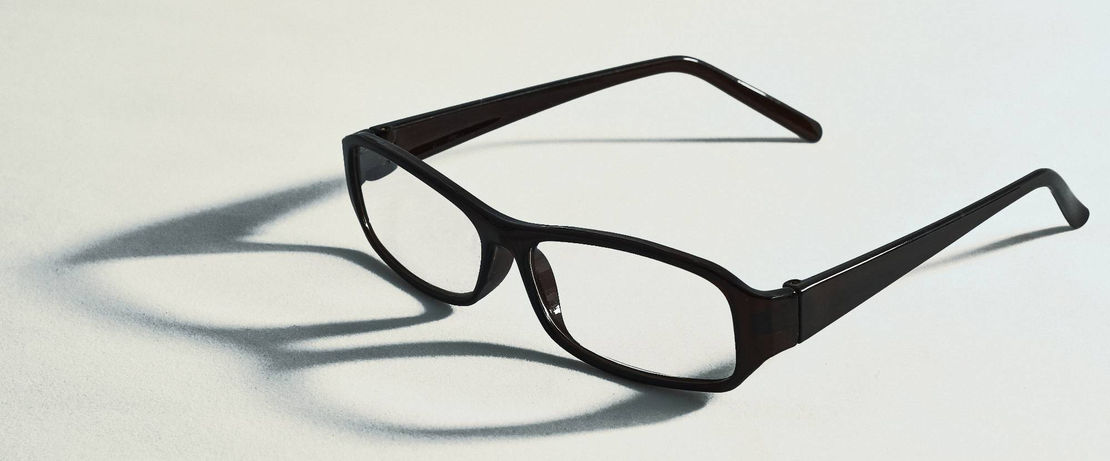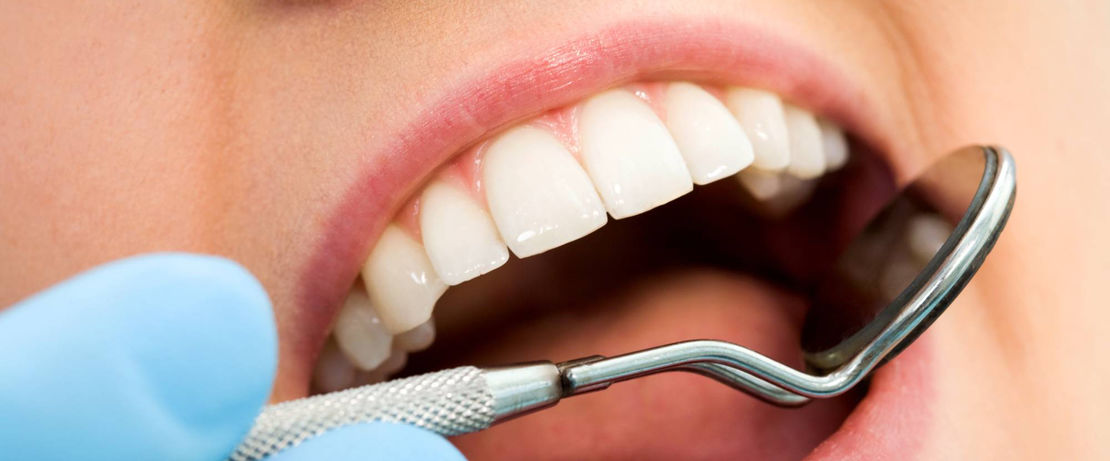 Application areas 
Diisocyanate monomers for light stable PU resins
Raw materials for water-based polyurethane dispersions (PUD), radiation curable urethane acrylates, prepolymers for moisture curable one pack coatings and solvent borne polyurethanes
Evonik offers a wide range of products used in the production of light stable and weather resistant PUR resins. Our products are essential for manufacturing water-based polyurethane dispersions (PUD),conventional and water-based radiation curable urethane acrylates, prepolymers for moisture curable one pack PUR coatings and solvent borne polyurethanes. Another application is the urethanization of alkyd resins to significantly improve yellowing resistance, drying and hardness of coatings.
Radiation Curable Resins
Radiation curable resins are a solution for low-VOC coatings. Since the resins usually are liquid, viscosity can be adjusted by the use of a reactive diluent. Instead of physical drying, the solidification on the film is caused by a curing reaction induced by UV or electron beam radiation. This reaction usually takes place in seconds. As there is no need to eliminate solvents, there is no need for large drying ovens and the process is very fast, economic and environmental friendly. Most UV curable coatings are based on acrylate functional resins. Diisocyanates like VESTANAT® IPDI, H12MDI and TMDI are widely used to produce numerous oligomers to take advantage of urethane groups in the coating for high flexibility, the right softness/hardness and light-stability. Casting resins, i.e. for dental fillings, are another application for UV-curable resins. VESTANAT® TMDI based resins have very low viscosities and are thus the preferred solution in this application. Even with high loads of fillers, the resins can be used without solvents/VOC/reactive diluents.
Advantages
Curing within seconds by radiation, very fast process
Low / no emission (VOC)
Low/no solvents and also no water no drying necessary
Low curing temperature, so suitable for heat sensitive substrates like wood, plastics
Low coating thickness, low material consumption
High crosslinking, high weatherability
High toughness, high transparency and high gloss
Excellent scratch resistance and chemical resistance
UV-resin production process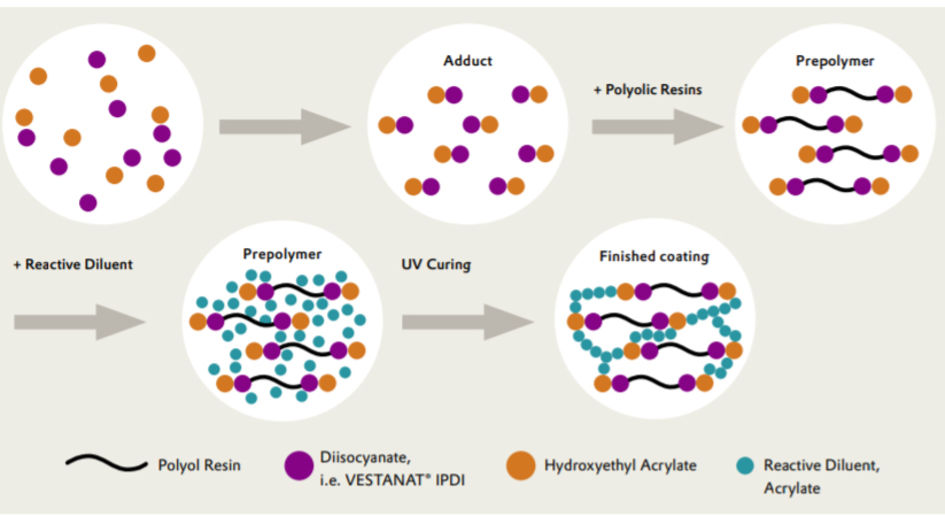 Recommended products for radiation curable urethane acrylates (UV resins)
Please note that products may not be available in every country. Consult with your area sales manager for further information.