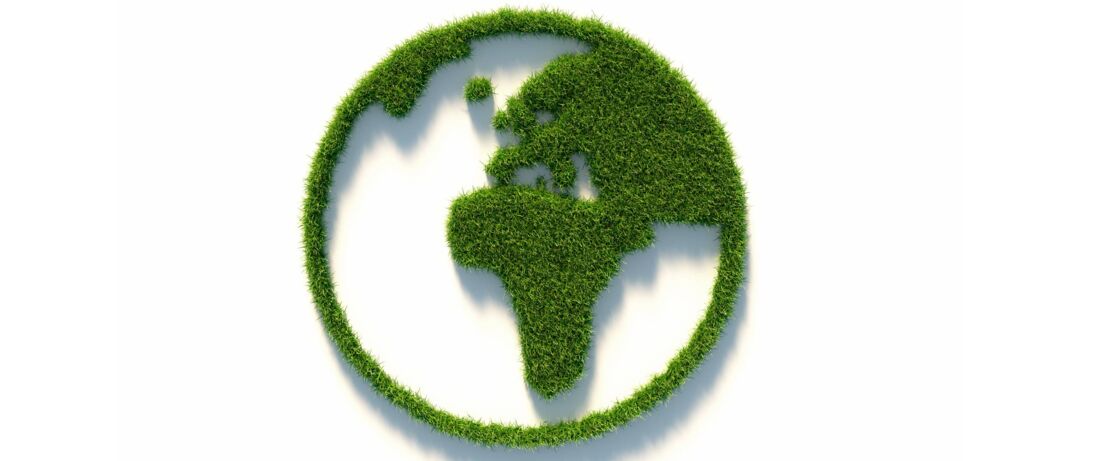 Application areas 
Solutions to meet challenging environmental regulations
Evonik offers a broad line of crosslinkers and curing agents for use in high solids, waterborne and other environmentally friendly epoxy and PU coatings systems
In the world of everchanging environmental regulations, a supplier must not only stay current but be ahead of trends and anticipate future needs for their customers, applicators and end users. As a technological leader in epoxy and PU chemistry, Evonik offers a broad line of curing agents for use in high solids, waterborne and other environmentally friendly epoxy and polyurethane coatings systems.
Looking for the right product?
Our Product Finder suggests solutions based on your application, desired functionality, system, and more.