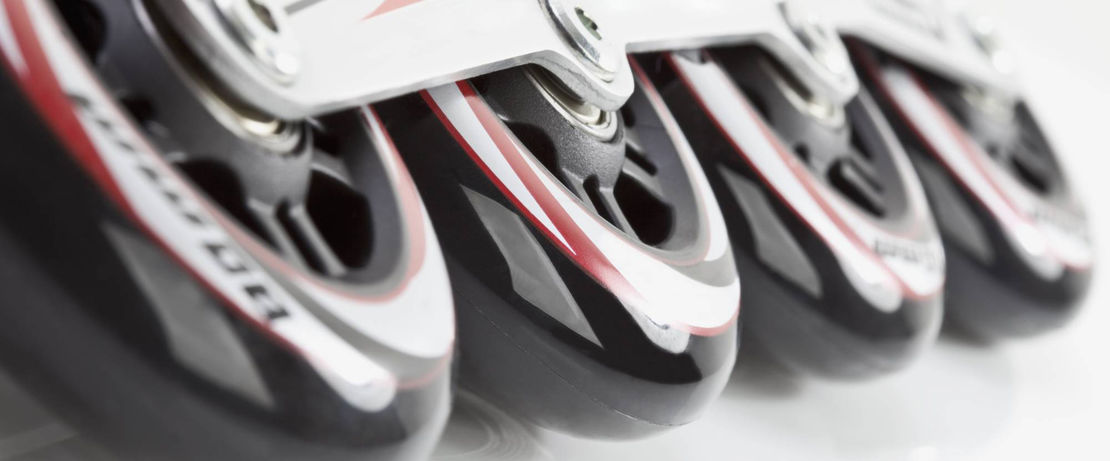 Application areas 
Isocyanate based hardeners for light stable elastomers
Crosslinkers for manufacturing of two-component spray, cast elastomers as well as thermoplastic polyurethanes
Our products are important for manufacturing of two-component spray, cast elastomers as well as thermoplastic polyurethanes. We offer a wide range of isocyanate based hardeners for manufacturing of elastomers with a tailored flexibility.
The automotive market is an important industry for our products. Interior trim is an important application for PUR elastomers based on our polyisocyanates.
In the electronics industry our products are used as curative for epoxy coatings and encapsulants. Furthermore we offer raw materials used to make polyurethane (PUR) optical lenses.
LOOKING FOR THE RIGHT PRODUCT?
Our Product Finder suggests solutions based on your application, desired functionality, system, and more.