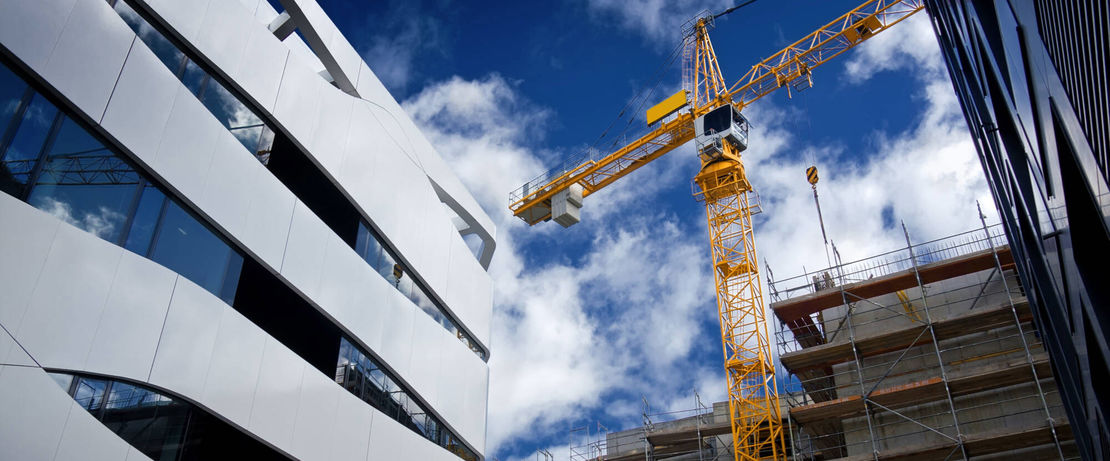 Application areas 
Products for flooring, concrete repair, adhesives, sealants and more
From roof to foundation, from protecting ancient national treasures to building cities of the future, Evonik's crosslinkers and curing agents boost your construction formulation
Concrete repair & restoration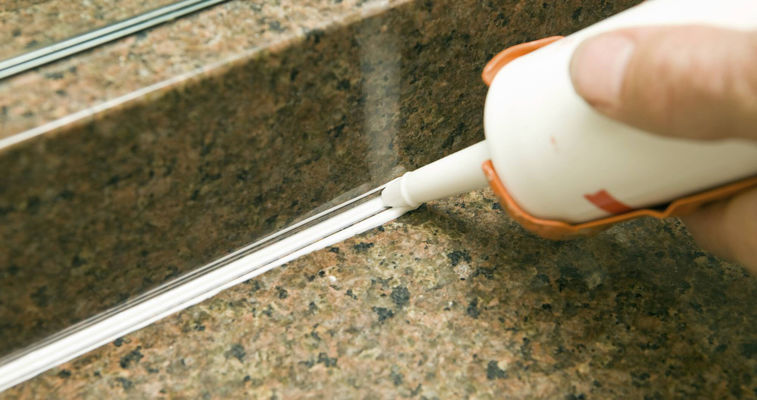 Joint fillers
Semi-rigid filled epoxy fillers are used for construction joints or to fill in cracks in concrete floors and slabs where they can prevent concrete deterioration at the edge of the joint or crack .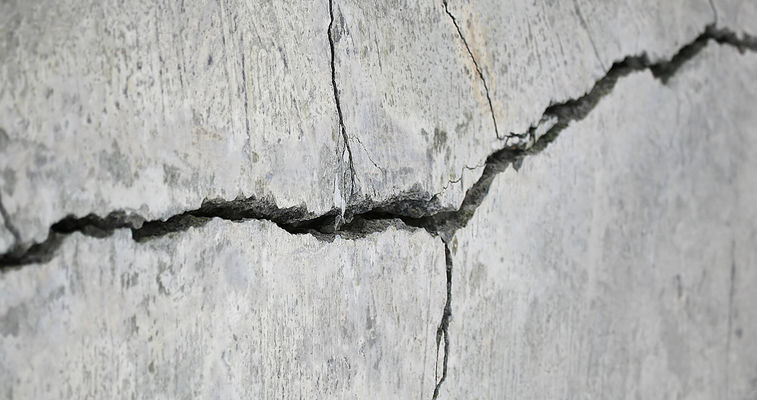 Crack injection
Concrete repair systems restore structural integrity, prevent further damage to the structures and/or improve appearance.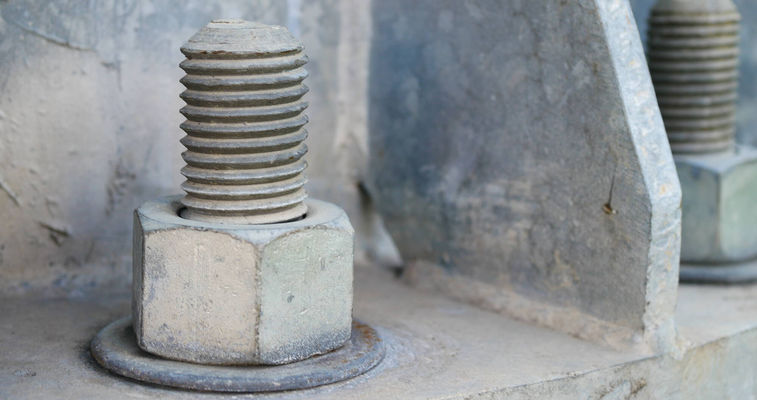 Bolt Anchoring
These systems are used to improve the structural capacity of the existing structural elements, which require additional strengthening, rehabilitation and/or repair.
Epoxy adhesives and polyurethane sealant systems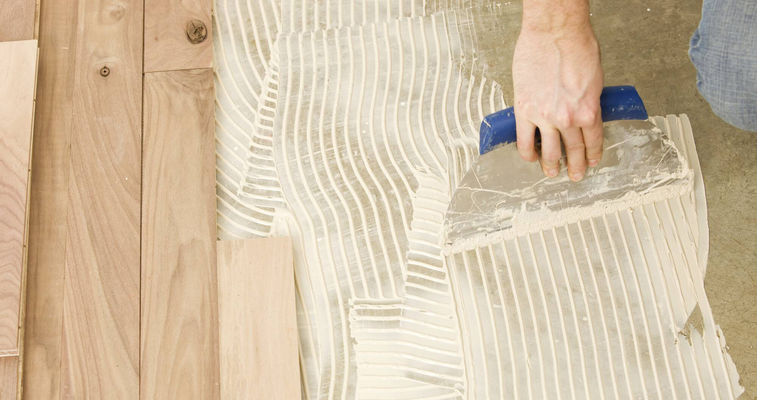 Adhesive systems
VESTAMIN® for epoxy based 2K construction adhesive system.
Bonding agents are used to improve the bond between hardened existing concrete and new, freshly poured concrete.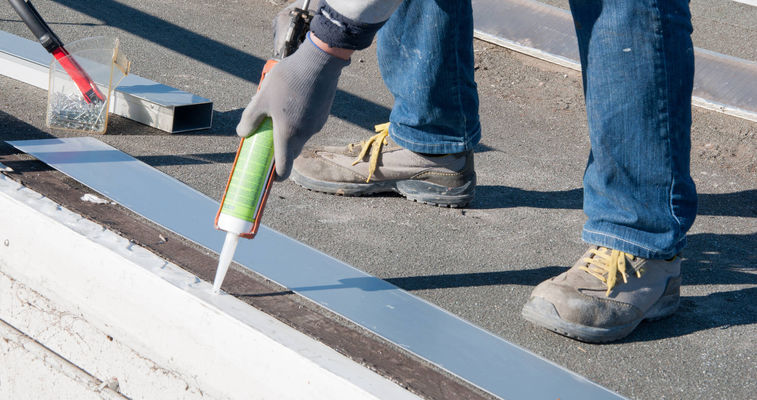 Sealant systems
VESTANAT® for PUR systems in 1K and 2K sealant systems.
Durability of concrete structures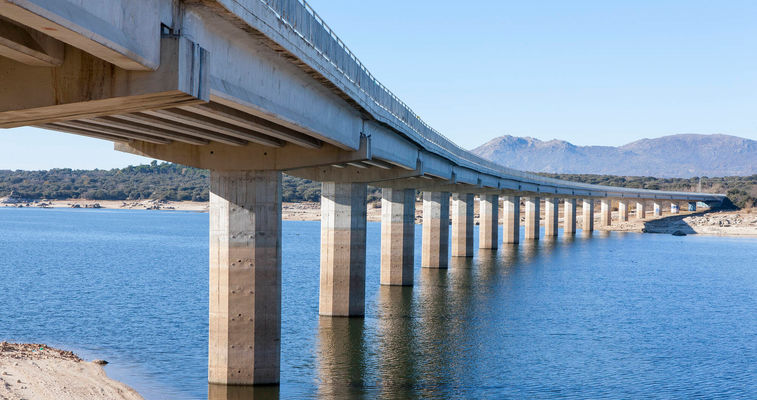 Composite rebars
Ancamine® R 215-based composite rebars that combine the advantages of polymanies in epoxy systems.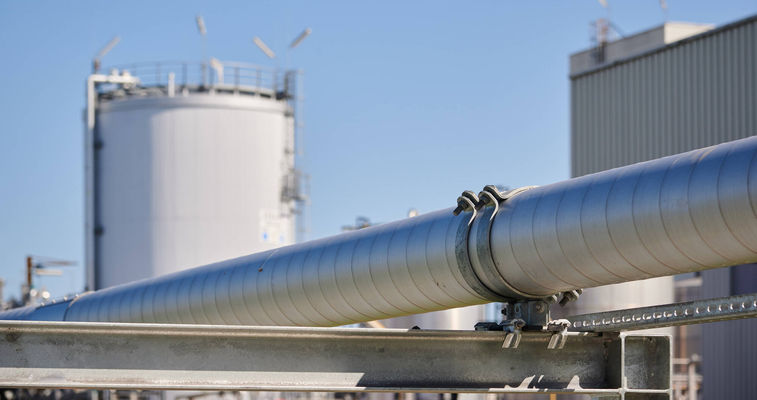 Linings for secondary containment
Linings are used to protect concrete in chemical processing systems, wastewater treatment plants, sewers, paper mills and food plants. The linings are applied in trenches, spillways, pads, pits, sumps, pipe chases, drum containment areas and loading areas. They can also be used to repair the internal surfaces of storage tanks.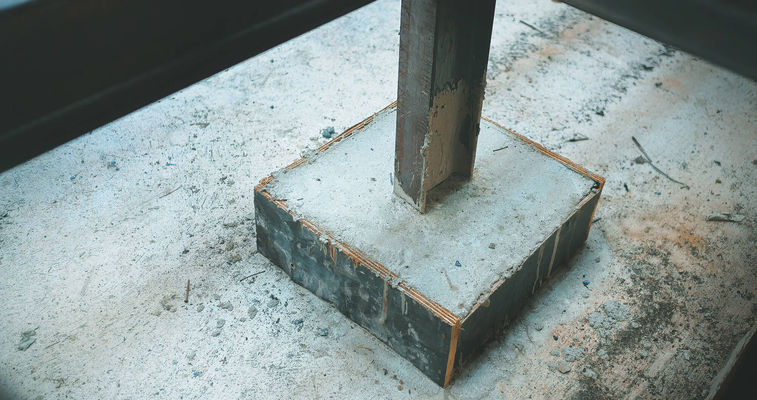 Machine Grouts/Chocking Compounds
These systems are used to construct bases and mount mechanical equipment .
Looking for the right product?
Our product finder suggests solutions based on your application, desired functionality, system, and more.