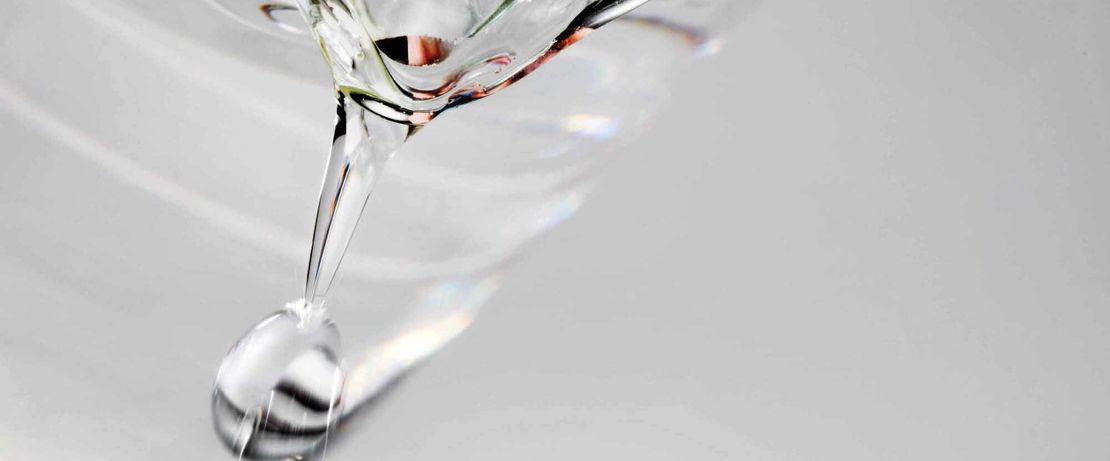 Application areas 
Solvents & Chemical synthesis
Whether in coatings, manufacturing, cleaning or degreasing surfaces, or in the formulation of crop protection agents, the properties and use of the solvent influences the final product
Overcoming special coating and ink challenges often requires a careful selection of solvents. Whether in the paint and coatings industry, in manufacturing, in cleaning or degreasing surfaces, or in the formulation of crop protection agents, the properties and use of the solvent significantly influences the performance of the end product. Due to their unique chemical structures.  
      
Looking for the right product?
Our Product Finder suggests solutions based on your application, desired functionality, system, and more.