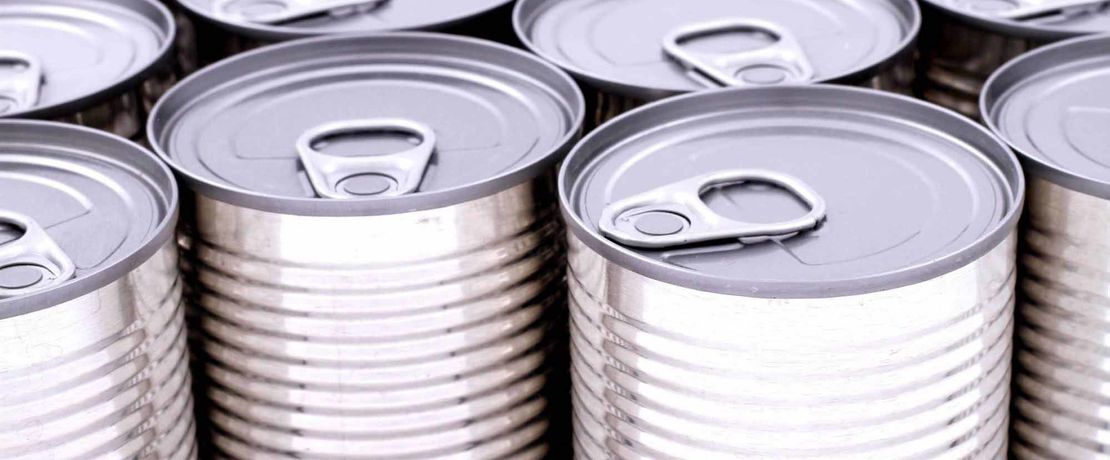 Product
Crosslinker for the formulation of heat curing PUR coatings
Blocked VESTANAT® polyurethane crosslinkers offer solutions for interior as well as exterior coating applications within the can and coil coating industry.
Blocked polyurethane crosslinkers in thermosetting 1K systems
Contains blocking agents e.g. -caprolactam
At ambient temperature blocked polyurethane crosslinkers cannot react with the resin component
At elevated temperatures the blocking agent will be released and the isocyanate group can react with the resin
Please note that products may not be available in every country. Consult with your area sales manager for further information.