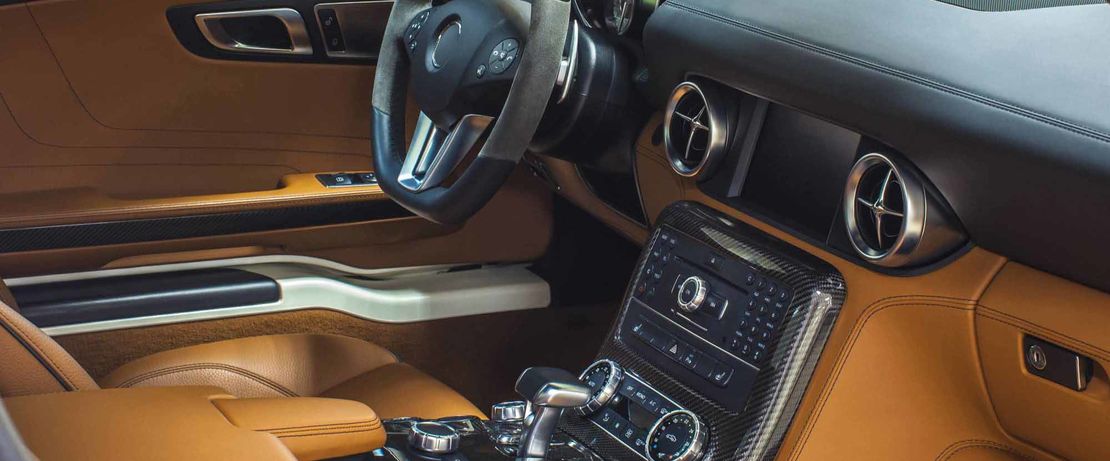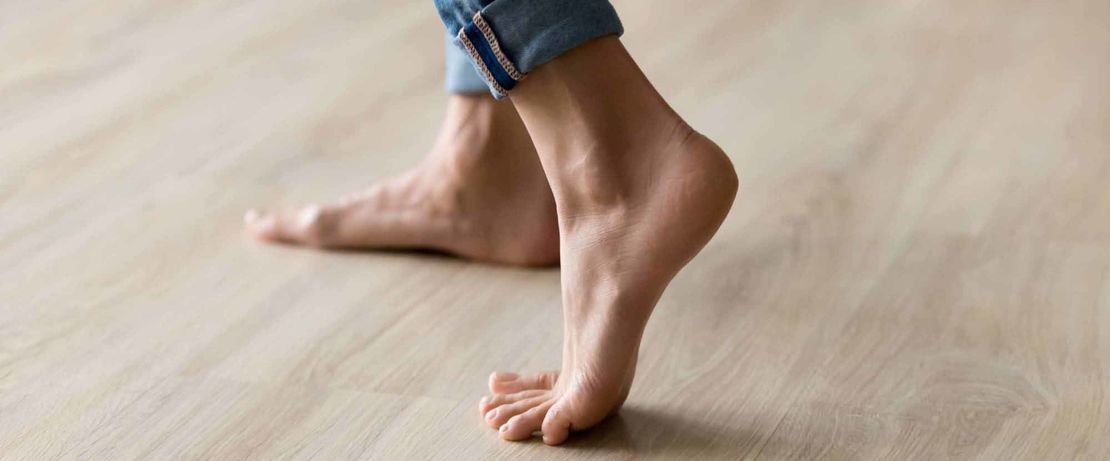 Products
Isophorone chemistry solutions for resins and elastomers
VESTANAT® aliphatic and cycloaliphatic diisocyanate monomers are used for light stable PUR resins and elastomers as well as cycloaliphatic polyisocyanates for durable 1K and 2K PUR coatings.
Aliphatic and cycloaliphatic diisocyanates are specialty, reactive building blocks and serve as raw materials for numerous high-performance applications in the field of polyurethane chemistry. Compared to corresponding aromatic diisocyanates, products manufactured from (cyclo-) aliphatic diisocyanates are distinguished particularly by their high light stability and weathering resistance.
Please note that products may not be available in every country. Consult with your area sales manager for further information.