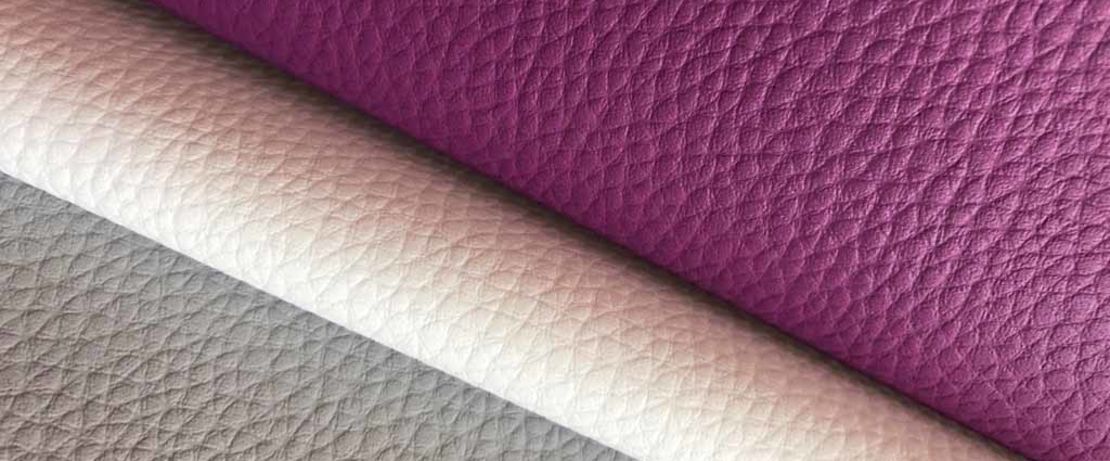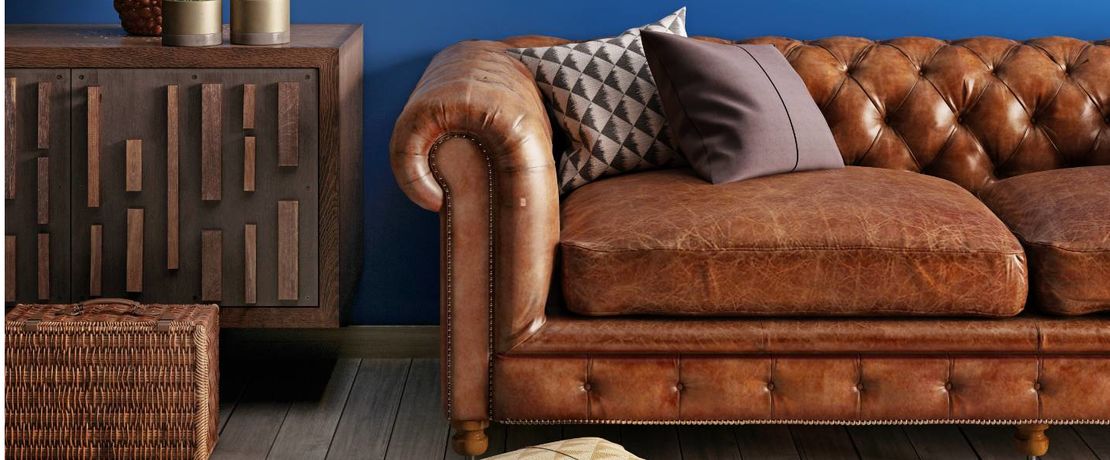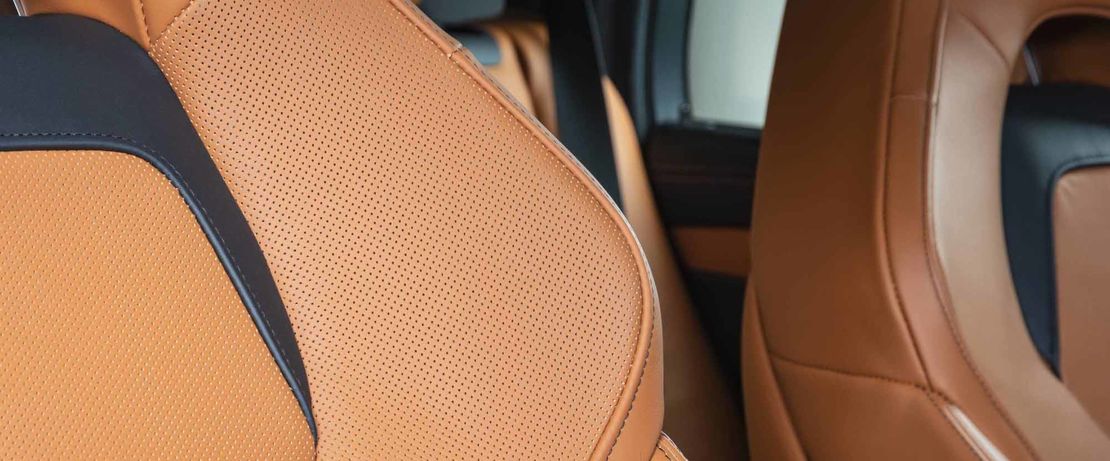 Enabling the artificial leather industry more sustainable with innovative solutions
Isophorone based solutions for waterborne polyurethane dispersions that comply with the Zero Discharge of Hazardous Chemicals (ZDHC) Manufacturing Restricted Substances List (MRSL).
As a sustainable substitute for genuine leather, the polyurethane-based (PU) artificial leather has a more eco-friendly manufacturing process. However its current solvent-based production technique still imposes a negative impact on the environment. Evonik is at the forefront in developing solutions for a sustainable artificial leather production. We provide a series of products suitable for more eco-friendly processes that can replace the traditional solvent-intensive ones, fulfilling our commitment to sustainability with practical actions.
Our products are suitable for classical PUD applications as well as for our newly developed 2K approach.
Applications at a glance
Water-based PU leather
PUD for waterborne leather refinish
High-solid TPU for leather
NEW: PUR for 2K leather
Product Solutions
VESTANAT® is an essential building block for waterborne polyurethane dispersions, the most important raw material needed for artificial leather. PUR crosslinkers improve significantly the performance of 1K/2K high solids, waterborne or powder coating systems. They are especially beneficial in the field of resin modification, e.g. modified resins that can be used for UV curable coatings, high-solid urethane modified acrylates or waterborne polyurethane dispersions. These products have conquered a variety of new applications beyond the traditional leather and textile coatings.
New aliphatic 2K PU technology
Novel technology of aliphatic 2K PU is promoted to China artificial leather industry to replace the harmful DMF (Dimethyl formamide) solvent based system. It has got big interest of local industry customers for its easy handling, the excellent performance of the resin system, and high efficiency of the curing process. This technology also shows huge potential to drive the artificial leather industry to upgrade to a more environmental and efficient process.
System with extreme low VOC
Fast drying speed and lower baking temperature
2K system can be optimized according to performance requirements
Direct use of existing 2K equipment for production
Light stability and weather resistance
Soft touch and high quality appereance
Good flexibility and mechanical performance
Durability
Please note that products may not be available in every country. Consult with your area sales manager for further information.