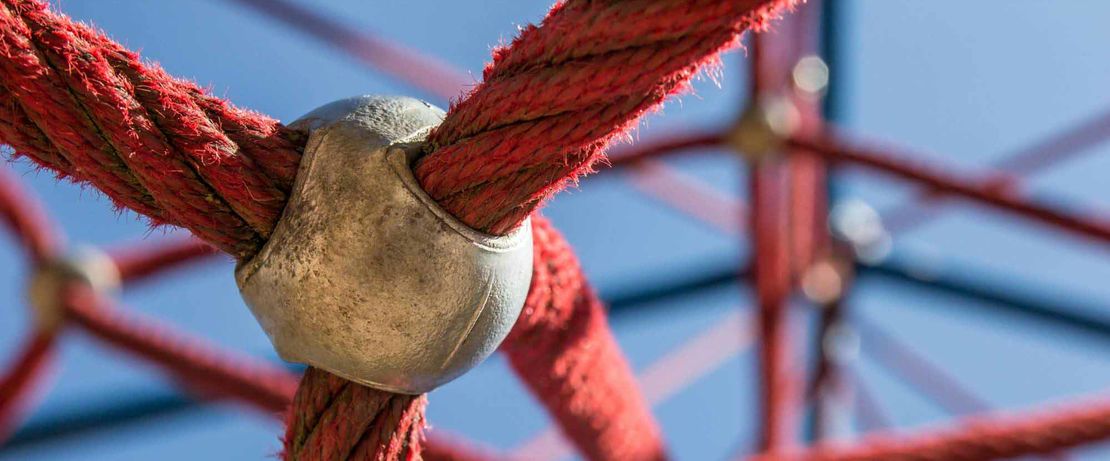 Silaneurethane hybrid crosslinkers for scratch resistant surfaces
The VESTANAT® EP-M/EP-E grades exhibit outstanding performance with regard to mechanical and chemical properties, used for DIY and professional coatings.
Evonik has developed a new crosslinking concept for high performance, scratch resistant coatings based on adducts of isocyanatosilanes. This class of silaneurethane hybrid crosslinkers exhibits an outstanding performance profile with regard to both mechanical and chemical properties.
A toolbox for custom-designed solutions
Please note that products may not be available in every country. Consult with your area sales manager for further information.