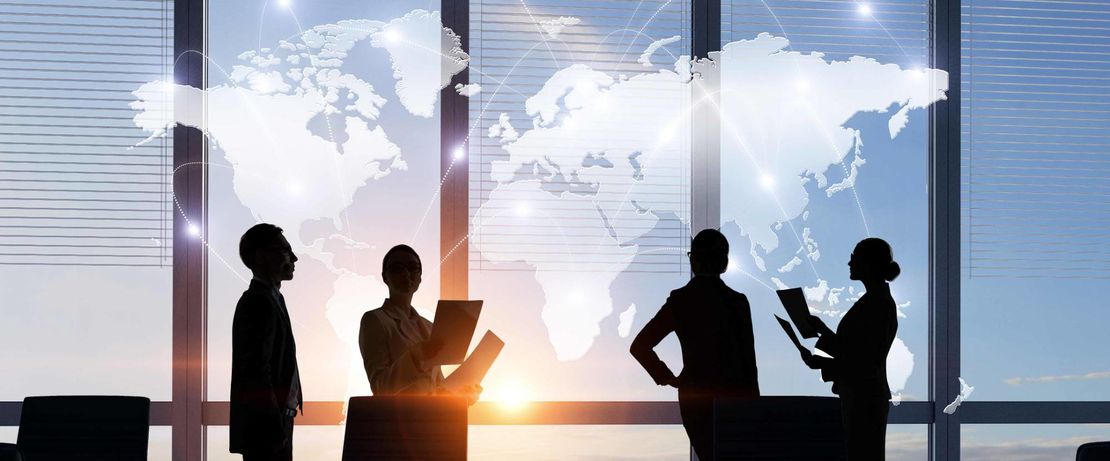 Meet our global Crosslinkers Experts
In our "Behind the Scenes" interview, our experts are talking about the latest developments and trends from our Crosslinkers Business Line. Stay tuned to learn more from their expertise.
Let's talk about ...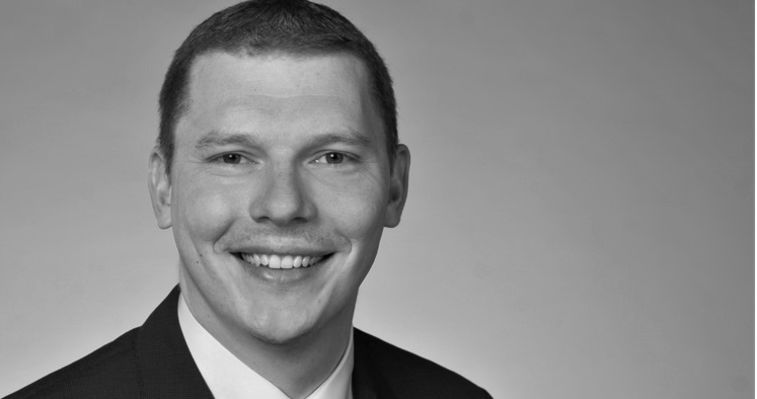 ... adhesives, curing agents and more
Sebastian Clermont, Manager Applied Technologies Adhesives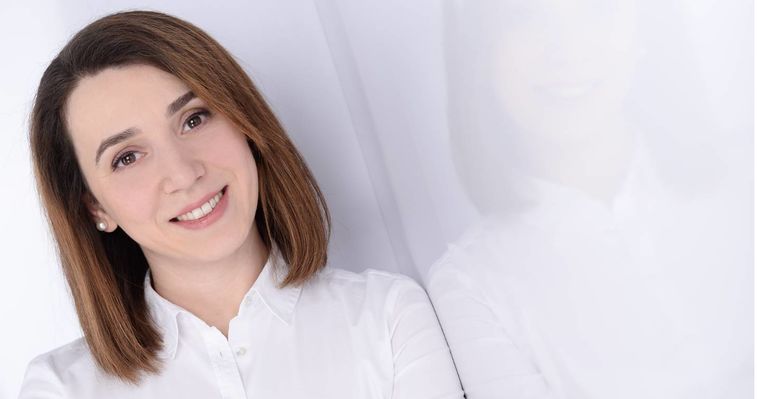 ... Epoxy coatings, sustainability and more
Zuhal Tuncay, Manager Applied Technologies Coatings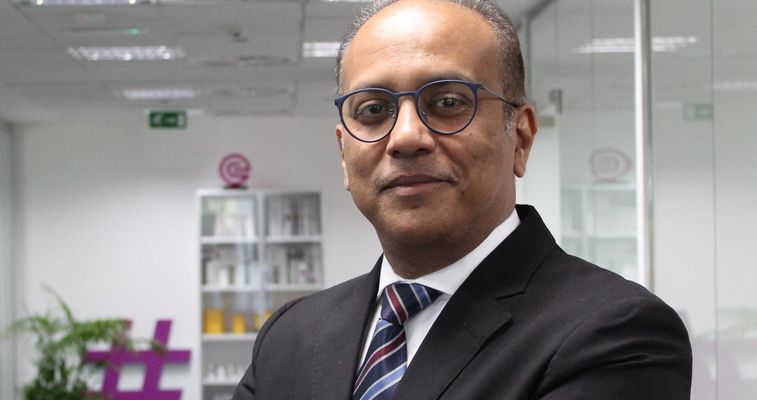 ... recent developments and trends in MEA
Sachin Arte, Senior Business Manager MEA
You don't want to miss any news from our Crosslinkers business?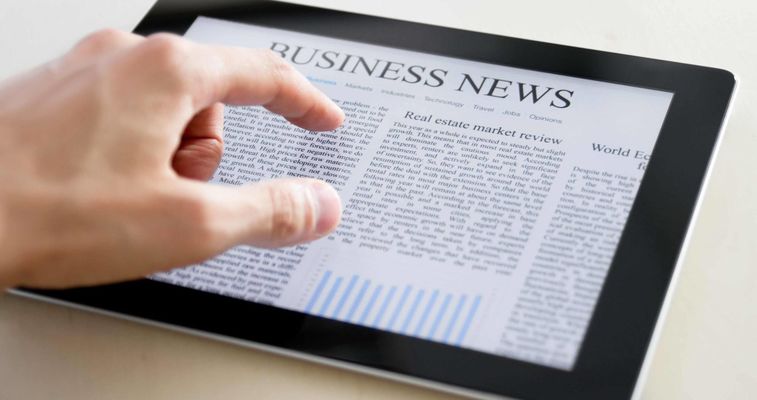 Every two months we are publishing a newsletter about Epoxy Curing Agents business with updates about our products, solutions and webinars.