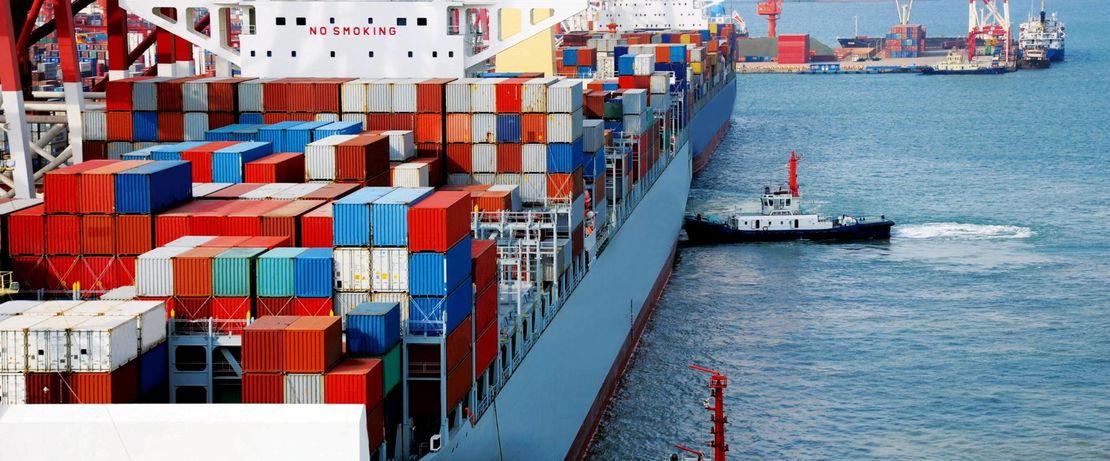 Jonathan Yan about coating developments for Asia
In our "Behind the Scenes" interview, we talk to our coatings technology expert, Jonathan Yan to learn more about recent developments and the latest trends in the Chinese coatings market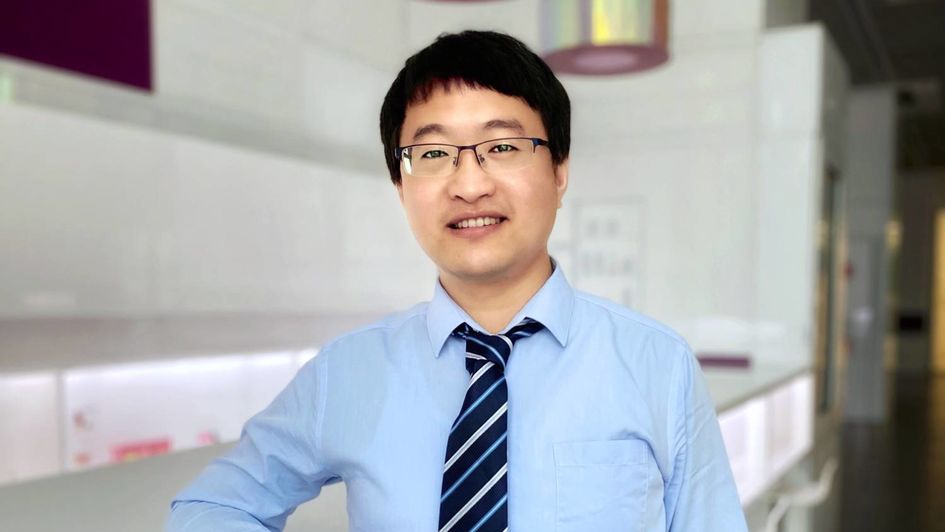 What excites you most about being part of the Crosslinkers Coatings technical team?
As the market and technology global leader of epoxy curing agents, our Crosslinkers-ECA product line provides ultra-high performance products for the heavy duty marine and protective markets. I'm a very proud member of our coatings technical team. We all work closely together to develop innovative products as well as technical solutions for our customers and market.
During the project development stage, our excellent cross-region and cross-function synergy ensures that our projects can proceed smoothly and are sped up with additional support from our global coatings team.
In our Applied Technology (AT) Coatings team, we have monthly and routine communication to share project updates, technology platform insights, new technology trends in sub-region and sub-market and to obtain knowledge from each other so that we can better support our customers and business. 

What are the current Trends/Drivers in the Chinese coatings market?
In recent years, China's government has issued rigid VOC emission regulations for the paints and coatings industry. Traditional solvent-borne coating had to be switched to low VOC solutions, therefore, waterborne and high solid technology attracted more and more attentions since not only can they meet the regulations, but they also provide performance benefits to the end user. Most of the coating industries like container, transportation and machinery coating suppliers have are upgrading their coating formulations from solvent-borne to solvent-free or waterborne. Meanwhile the goal is to not only to achieve low VOC, but low emissions. New technology is also required in marine coating applications which has increasingly more stringent environmental regulations.
The trend in China's coating market is "Green Coatings", but this is no longer enough. To differentiate coating systems and break away from tough competition, we need to find 'Blue Ocean" solutions, so we are developing high-performance coating systems to meet the new standards or specific application requirements  is also the focus area. We are also facing increasing labor costs and there is a drive to save energy, so solutions that help to improve productivity are the trends for downstream customers and also what our raw material suppliers are targeting their new developments on.
We are also seeing these trends in different sub-markets with different technology requirements and applications, which also demand more eco-friendly, low VOC emission and high productive efficiency which will drive the coating technology upgrades.
What are the next key innovation opportunities you see within the coatings industry in the coming years?
We should expect further reductions in VOCs in coatings, and efficiency is another hot topic for coating applications which can be achieved in different ways and something our technical teams are working on. It can be shortened application processing times for example, by reducing layer systems from two layers to one (Direct to metal), or wet-on-wet processing for machinery coatings to reduce baking times and energy consumption. To support downstream customers formulation upgrades we are also looking at different approaches to achieve more efficiency. Growing with our coating customers, we also keep talking with downstream applicators to understand more about their tailor-make requirements on site. The market is so dynamic in China. From a longer-term point of view, wet-on-wet solutions, fast performance build-up of waterborne epoxy coatings and low temperature cured epoxy coatings are the driver for coating industry.  And we are ready for it, and we are ready to cooperate with our partners to make the coating difference that helps the industry (and China) to meet its environmental targets.  
You don't want to miss any news from our Crosslinkers business?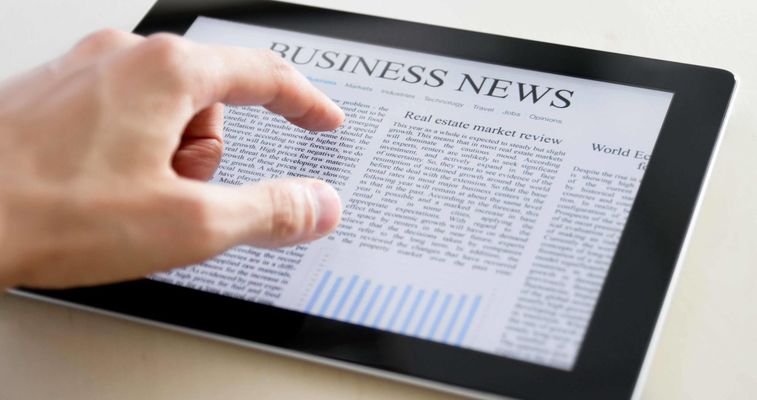 Every two months we are publishing a newsletter about Epoxy Curing Agents business with updates about our products, solutions and webinars.