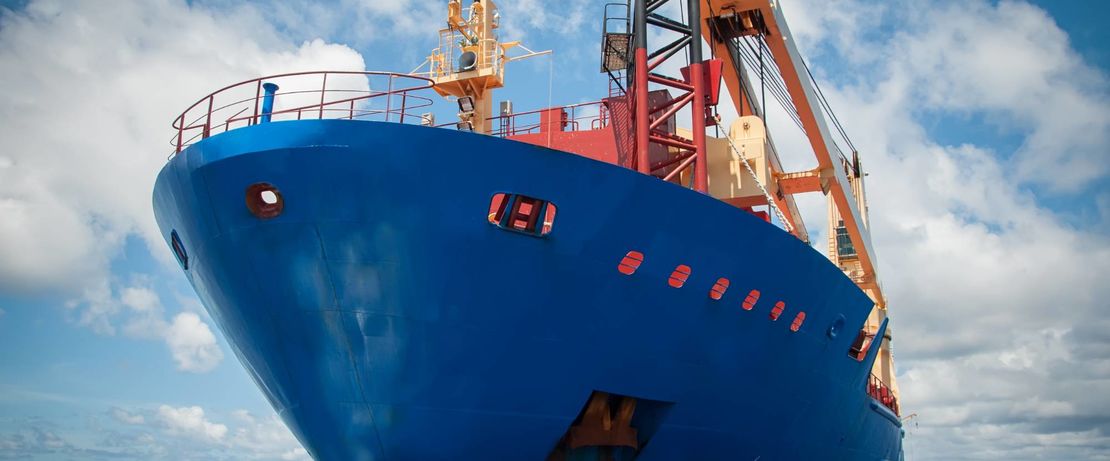 Zuhal Tuncay talks about coatings, curing agents and sustainability
In our "Behind the Scenes" interview, we talk to our coatings technology expert, Zuhal Tuncay to learn more about recent developements and trends with regard to sustainability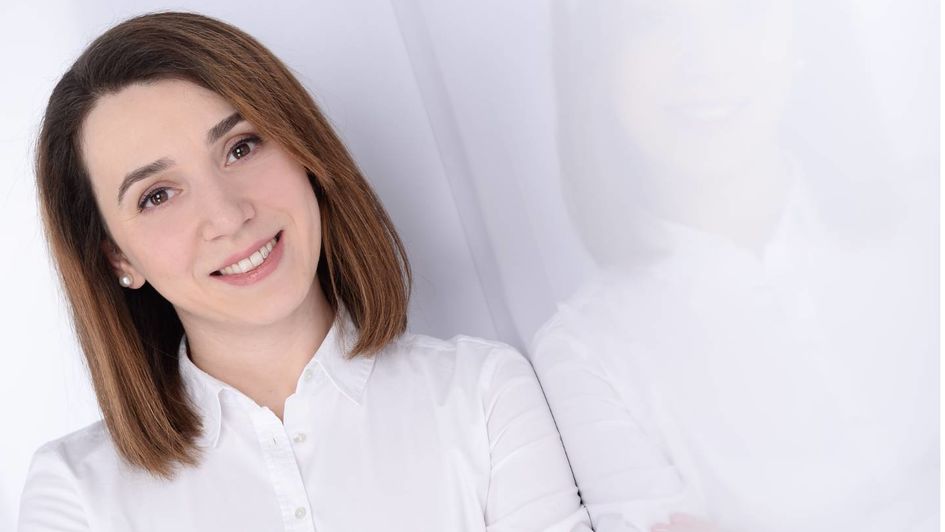 What excites you most about being part of the Crosslinkers Coatings technical team?
I like to work on solutions that help to ensure a much safer and more sustainable future for the planet. For me the daily work I do is a perfect fit as all the time I'm doing something good for the environment, this also goes hand in hand with helping Evonik to achieve profitable growth.
Sustainability has become the key differentiator in our industry today, and Evonik's broad competencies and range of products and services  will help create opportunities to implement new solutions that have a significant impact on the coatings industry. Even today our epoxy curing agent technologies offer coatings formulators a range of products to meet both current environmental regulations, as well as positioning them for future trend. My team and I are already working on even more sustainable solutions for our customers, which  of course will also deliver all the performance expected from Evonik products.
What are the current Trends/Drivers in the coatings market?
Sustainability is for sure one of the key drivers for almost all industries now, and the coatings markets we serve are no exception. Regulatory requirements, voluntary corporate commitments, and intensified consumer attention and their awareness about their own environmental impact, have all resulted in facilitating new technologies that are more environmentally friendly and sustainable. While consumers are looking for products with lower emissions, ingredients and processing aids that have much lower toxicity is gaining importance. In the world of everchanging environmental regulations which can vary across regions, a supplier must not only stay current, but also be ahead of trends to anticipate future needs for their customers, applicators and end users. As a technology leader in epoxy and PU chemistry, Evonik offers a broad line of curing agents for use in high solids, waterborne and other environmentally friendly epoxy and polyurethane coatings systems.
What are the next key innovation opportunities you see within the adhesive industry in the coming years?
Sustainability is a broad, multifaceted topic  that often requires a number of different approaches with entire value chains working together to find the best solution. One of today's challenges is to meet increasingly more stringent VOC targets while expanding the application window for epoxy coatings to work at much lower temperatures at winter. This is a complex problem that is causing sleepless nights for many, including me and my team. To further complicate this, the requirement to have robust and high performance with fast return to service is as important as ever to ensure that the cost is justifiable when budgets are being increasingly tightened. While Evonik already has several established solutions for metal protection in place, we are currently working on something brand new that allows customers to forget all about their worries of how best to apply a high performance, ultra-low emission coatings for metal protection at low temperatures. I'm excited to be part of this latest project and looking forward to sharing more details soon, so stay tuned!
You don't want to miss any news from our Crosslinkers business?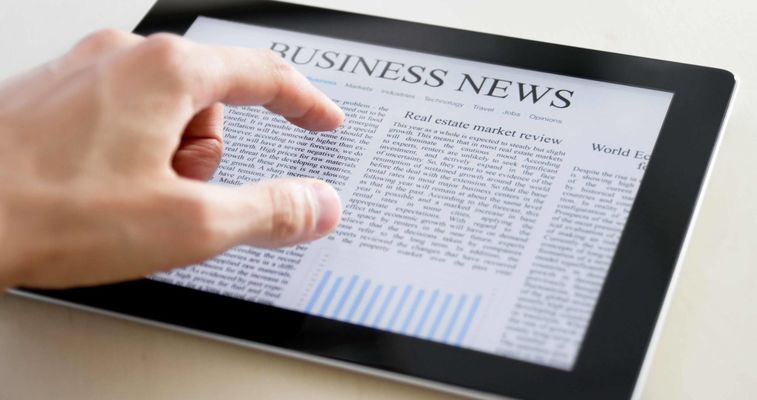 Every two months we are publishing a newsletter about Epoxy Curing Agents business with updates about our products, solutions and webinars.