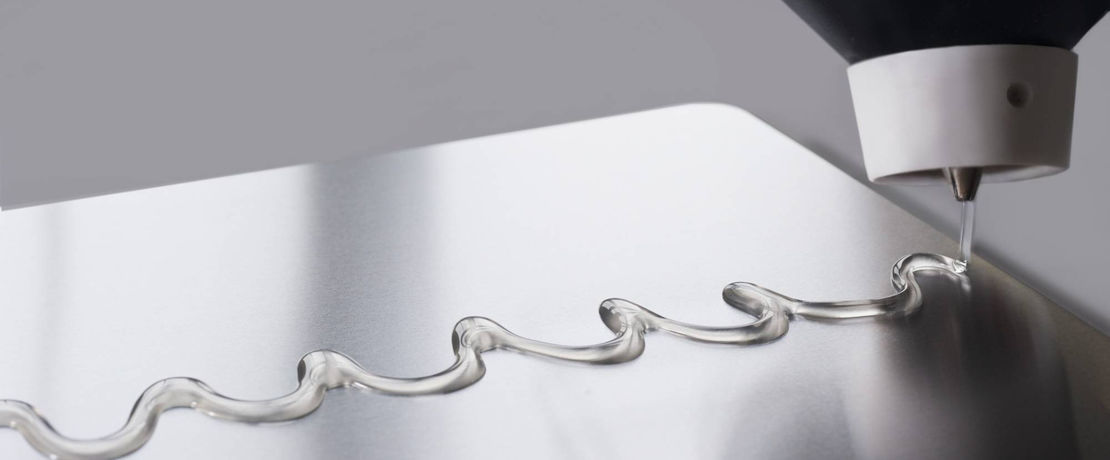 Sebastian Clermont talks about adhesives, curing agents and more
In our "Behind the Scenes" interview, we talk to our Ancamine® technology expert, Sebastian Clermont to learn more about recent developements and trends in the adhesives market
What excites you most about being part of the Crosslinkers Adhesives technical team?
I enjoy how closely we work with our customers and partners to really take the time to understand their individual market needs. Having such a broad adhesive portfolio to choose from gives us the toolkit to develop tailormade solutions that make a real difference to our customers' daily work and formulation challenges, as well as providing better performing products for end users and consumers.
Another part of my role involves working closely with other industry teams across our business as well as with other parts of Evonik, which means we share insights and gain knowledge and best practice that helps us to better support our customers.
Many analysts believe that 2021 will be another challenging year; how do you think this will affect demand within the European Adhesives industry?
With the continuation of the Covid19 pandemic and the associated general decline in demand across all sectors, unfortunately I think we'll see a similar trend to 2020 for the time being. In the short-term like last year, I expect to see some of the sectors pick up more quickly than others e.g. packaging and electronics market. Luckily for us we support customers across the globe so have been able to spread the impact of any slowdowns. However, I remain positive for the longer-term outlook given the resilience of the markets we serve. Demand will continue to recover and grow, especially as new innovations we are making in adhesive bonding and joining technology plays an increasingly important role in many technological sectors.
What are the current Trends/Drivers in the adhesives market?
At the moment the most important trends we are seeing are in the areas of sustainability and productivity. These overlap in the demand for epoxy crosslinker systems that offer fast and effective curing at comparatively low temperatures, as well as long storage stability for the respective 1K systems. In addition, there is a growing demand for epoxy adhesive systems that are capable of bonding dissimilar materials under different curing conditions driven by the increasingly important field of lightweight construction, for example for the automotive or renewables sectors. Another key driver is from increasing regulatory influences which require a reduction, or the complete elimination of critical substances. This has meant demand for greener raw materials is becoming more and more crucial, so we are working closely with our customers to meet these latest challenges.
What are the next key innovation opportunities you see within the adhesive industry in the coming years?
Following the current trends, I see one of the most important innovations in the coming years as being the development of latent and storage-stable crosslinkers or accelerators for 1K epoxy systems. These will enable fast and effective curing at much more moderate temperatures <140°C, fulfilling the high-performance requirements of the e-mobility and automotive sector. The same applies in the field of 2K adhesives, where effective curing at lower temperatures is a desirable key property for future epoxy curing agents.
You don't want to miss any news from our Crosslinkers business?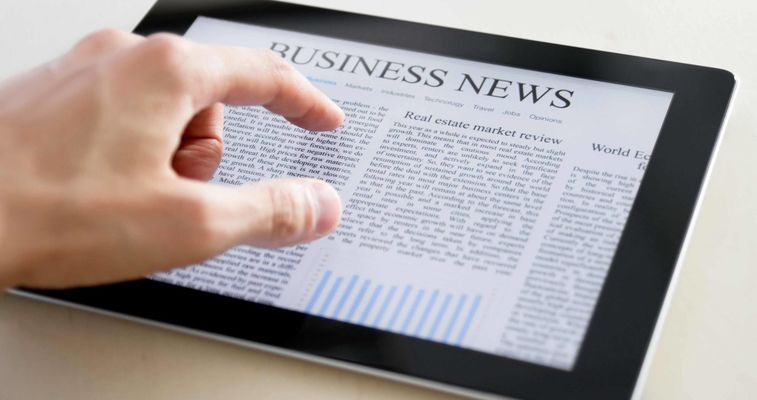 Every two months we are publishing a newsletter about Epoxy Curing Agents business with updates about our products, solutions and webinars.