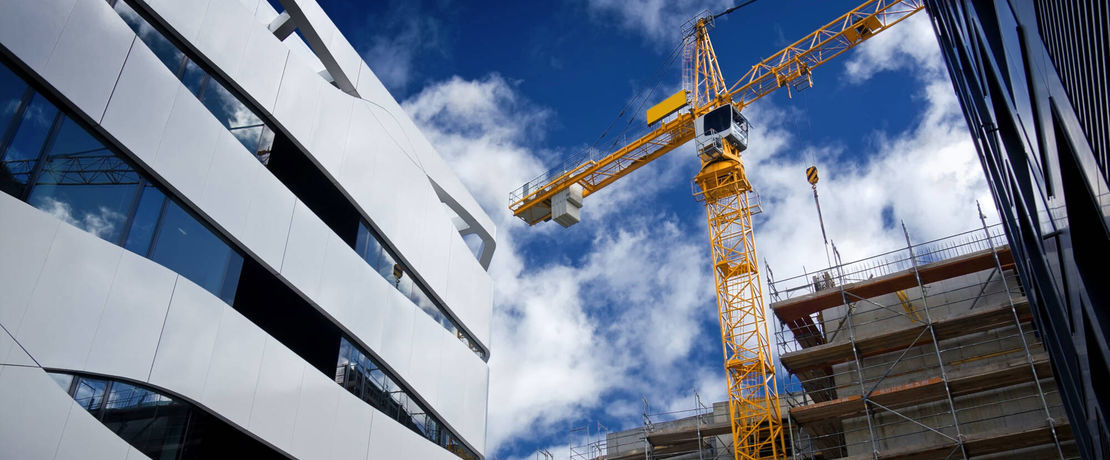 Leif Ickert talks about our latest Crosslinkers civil engineering projects
In our latest "Behind the Scenes" interview we talk with our Marketing Director EMEA, Leif Ickert to learn more about recent developments and trends in the civil engineering sector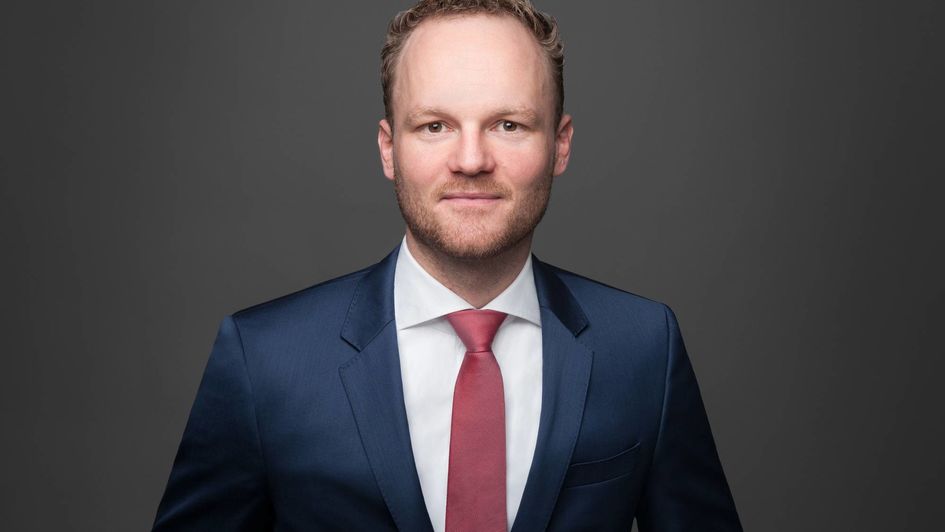 Following a challenging couple of years, the road ahead continues to be a little bumpy, so what are the key focus areas for you and the Crosslinkers Civil engineering team in the mid-term?
As a supplier of curing agents for high-quality and beautiful flooring, we want to do our best to avoid any "bumps" on our road ahead. The past two years have been tough for us, but we know its also been tough for our suppliers, partners and customers too. But taking the positives from this period, which we are still in, it has helped us to collaborate even closer, be much leaner and enabled us to increase all our strengths. If I comment on the end market, supply chain, customers&innovation and market wise, we're seeing a solid performance in the CE market and most customers were able to catch up on their projects in 2021 after a tough 2020. Many are even beginning to see some upsides, e.g. with the e-commerce economy increasing its pace, this has resulted in more demand for warehouse flooring. All this helps to make us positive in terms of market expectation.
Supply chain wise, these past two years have been really challenging for all of us. However, amongst many other acheivements our CE team was able to improve internal and external procedures to get back to supply robustness as fast as possible and sustain improved supply chain performance. We have implemented measures to mitigate such effects in the future to make supply chains more robust.
The CE market is manyfold and relys on good customer relationships, so the past 2 years have been challenging with regards to logistics, raw material shortages and price hikes – it is important to say that customers have been happy to rely on us a reliable supplier, and lukcily trust has never really been an issue even in these difficult times. But we hope to be back on a smoother surface moving ahead.
In that sense, we are also looking forward to being back in a (personal) exchange with our customers again, to pick up some of the talks on exciting future ideas and demands, which is essential for our customer oriented business and product development as well as service innovation. Besides meeting the increasingly stringent low emission,  eco and sustainability requirements, the flooring industry continuously demands products that offer them better efficiency in terms of cost and performance. We as a CE team at Evonik Crosslinkers are very much looking forward to being part of this future - and we have some interesting new ideas that we want to exchange on with our customers.
With rising populations across the globe continuing to drive growth in the residential construction sector, do you expect to see similar growth in civil engineering sector?
Yes, despite the construction industry still facing challenges following the pandemic, the population growth continues to boost the residential construction sector. This rising population especially in Asia Pacific but also Europe, and Africa will continue to drive the civil engineering sector's market growth as governments begin to look forward again and plan the future infrastructure projects needed to support their expanding populations and standard of living. We're now starting to see many of the previously planned, as well as a number of new large and small infrastructure projects coming online again. Also, when you add the growing impact that increasingly more stringent VOC emission and environmental regulations in Europe and North America is having for more sustainable construction additives and eco-friendly building materials, demand for our innovative solutions like our waterborne products Anquamine® will continue to be strong and we are looking forward to supporting our customers to meet these increasing expectations.
What are the current Trends/Drivers in the adhesives market?
At the moment the most important trends we are seeing are in the areas of sustainability and productivity. These overlap in the demand for epoxy crosslinker systems that offer fast and effective curing at comparatively low temperatures, as well as long storage stability for the respective 1K systems. In addition, there is a growing demand for epoxy adhesive systems that are capable of bonding dissimilar materials under different curing conditions driven by the increasingly important field of lightweight construction, for example for the automotive or renewables sectors. Another key driver is from increasing regulatory influences which requires a reduction, or the complete elimination of critical substances. This has meant demand for new greener raw materials is becoming more and more crucial, so we are working closely with our customers to meet these latest challenges.
You mention the increasing VOC emission and environmental regulations, what types of products will be necessary to continue to meet these standards?
Waterborne products from our Anquamine® range are an essential part of our portfolio, that we are continuously extending and renewing. Europe had been one of the forerunners to use this technology, but we are relieved to see that many customers even in regions with less stringent regulations are picking up on this as the performance is excellent and the environmental footprint is significantly improved.
Beyond our waterbornes, we are putting a lot of effort into the consideration of environmental and health aspects of our whole product range. Reducing the use of solvents is only one dimension of the activity and we want to clearly explain the benefit our new products can have in terms of resource efficiency, eco-friendliness and sustainability.
Okay, and for some fun, Which Epoxy civil engineering project have you always wanted to work on? 
Oh, that would be my very private project. We are dreaming of buying a house for the family and doing a big renovation and re-build project. Alongside wood and glass would be concrete elements and areas of epoxy flooring are also on the wish list, and these should certainly be based on high-quality Evonik curing agents of course!
don't want to miss any news from our Crosslinkers business?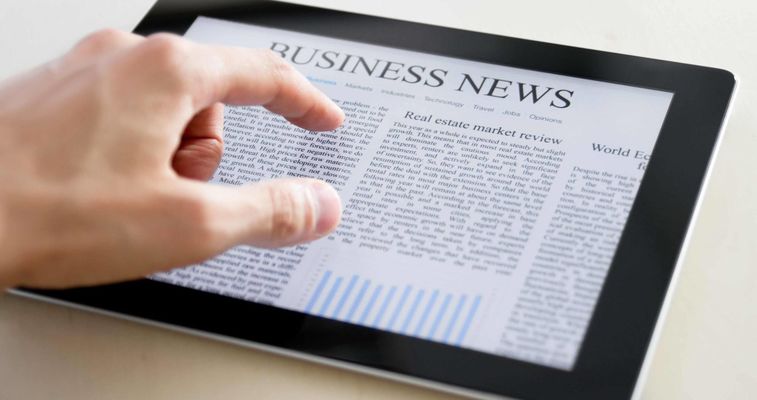 Every two months we are publishing a newsletter about our Epoxy Curing Agents business with updates about our latest products, solutions and webinars.