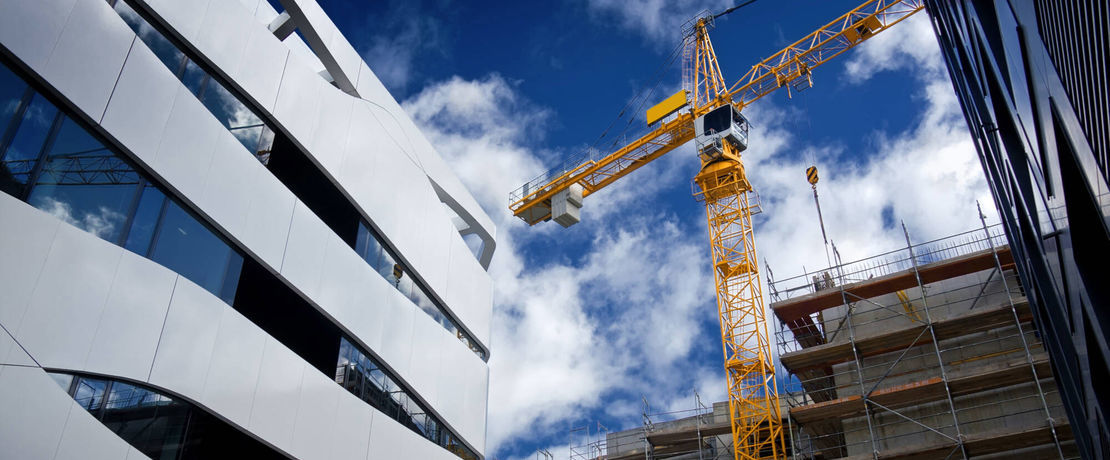 Sachin Arte talks about his work in the Middle East
In our "Behind the Scenes" interview, we talk to our Senior Business Manager MEA, Sachin Arte to learn more about recent developements and trends in the Middle East
WHAT EXCITES YOU MOST ABOUT BEING a regional manager at CROSSLINKERS responsible for the Middle East?
I like to work on topics that really make a difference for our customers which enables us to forge long term relationships with them. Taking the time to talk and learn more about their individual needs is key for my job to understand how we can help. We don't sell products just because we developed something neat in our labs, we sell solutions to solve problems. 
And the best bit about this approach is that it's a win-win situation for both sides. The customer gets exactly what they need helping them to stay one step ahead of the competition, and for Evonik it helps us to grow our business at the same time as learning something new. But this approach can only work when you apply both the technical expertise and technology with really listening to your customers.
2021 is proving to be ANOTHER CHALLENGING YEAR; HOW DO YOU THINK THIS WILL AFFECT DEMAND WITHIN THE Middle east?
What we are really seeing here is that the Covid 19 pandemic is still having an impact on the construction industry for example and will continue to shape it's future. In the current scenario with the low oil revenues slowly rising and travel restrictions remaining in place, the focus is shifting from long-term investments to short-term ones. Our customers have started some interesting new projects and we've been proud to play a part in their success by offering solutions from our innovative product portfolio to help them overcome the challenges they encounter. So, we see every challenge also as an opportunity as the Middle East construction industry, starts to gear itself to seize the momentum post pandemic, hence the prospects for the region look bright in the mid-term.
WHAT ARE THE CURRENT TRENDS/DRIVERS IN THE Middle East Civil Engineering MARKET?
Additionally to the Covid 19 impact, a few megatrends which resonate prominently in the Middle East construction market are climate change, urbanization, mobility, changing demographics and economic diversification, all with a focus on reducing the dependency on hydrocarbon revenues, energy security and localization of the work force. On the Industrial and aesthetic flooring markets in the Middle East, Epoxy Chemistry has the predominant share. Our Crosslinkers play a pivotal role making a significant contribution to the Industry as applicators and end users look for sustainable, low VOC and ready-to-apply service floorings solutions.
In the ever changing and disruptive global business conditions, we at the Crosslinkers business line remain flexible so we can always adapt our value proposition in order to support our customers to meet the fluctuating demands of the industry.
You don't want to miss any news from our Crosslinkers business?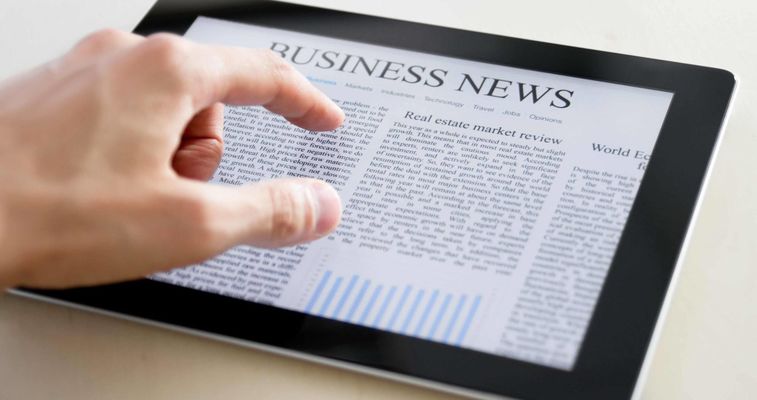 Every two months we are publishing a newsletter about Epoxy Curing Agents business with updates about our products, solutions and webinars.