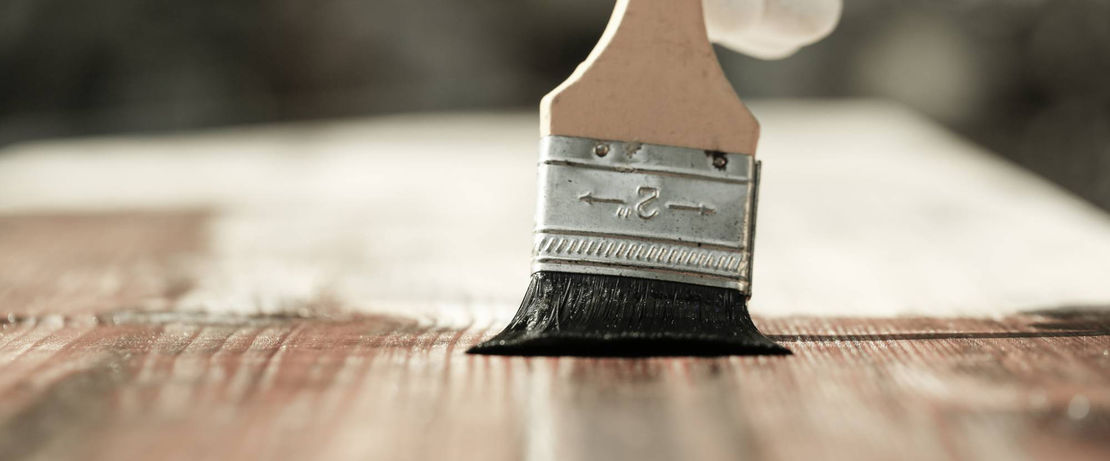 Silane/Polyurethane-hybrid crosslinker for professional and DIY coatings
VESTANAT® EP-E is based on ethoxysilane technology and offers full formulation freedom in terms of flexibilty, durability and reactivity.
VESTANAT® EP-E 95 and EP-E 222 are building blocks with different silane content for individual tuning of durability and flexibility of the coating. They can be used as sole binder in 1K coatings or as additive in 2K coating systems.
In 2K applications they can be used as sole crosslinker for acrylic polyols or in combination with classical isocyanate crosslinkers. VESTANAT® EP-E grades are high temperature curing adducts. The addition of the catalyst VESTANAT® EP-CAT 21 allows for room temperature curing within less than 60 minutes.
Benefits at a glance
Do-it-yourself conform
Room temperature curable
Touch dry within one hour
Low viscosity
Easy handling and dosing
Enhanced compatibility to esters
Applications
Scratch resistant wood and metal coatings
Impregnating coatings for wooden or mineral substrates
GET IN CONTACT
Please note that products may not be available in every country. Consult with your area sales manager for further information.