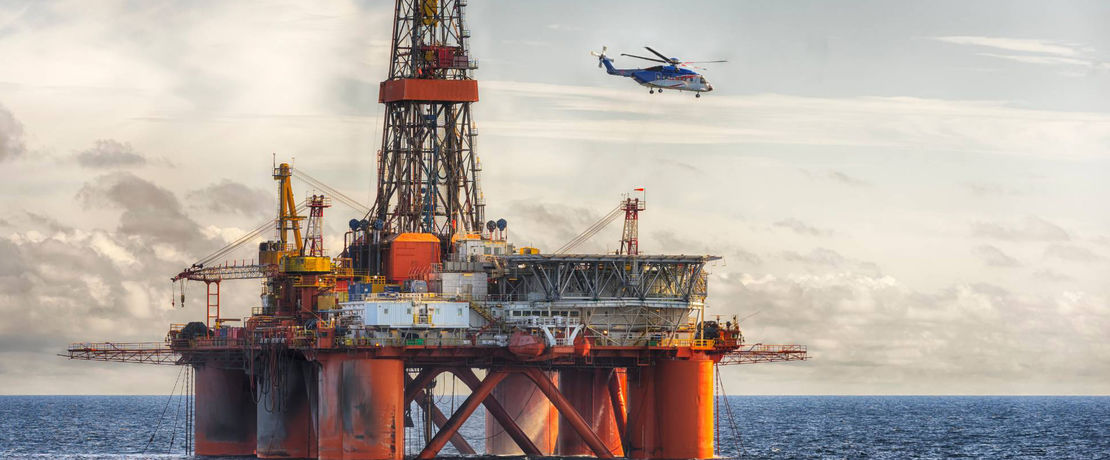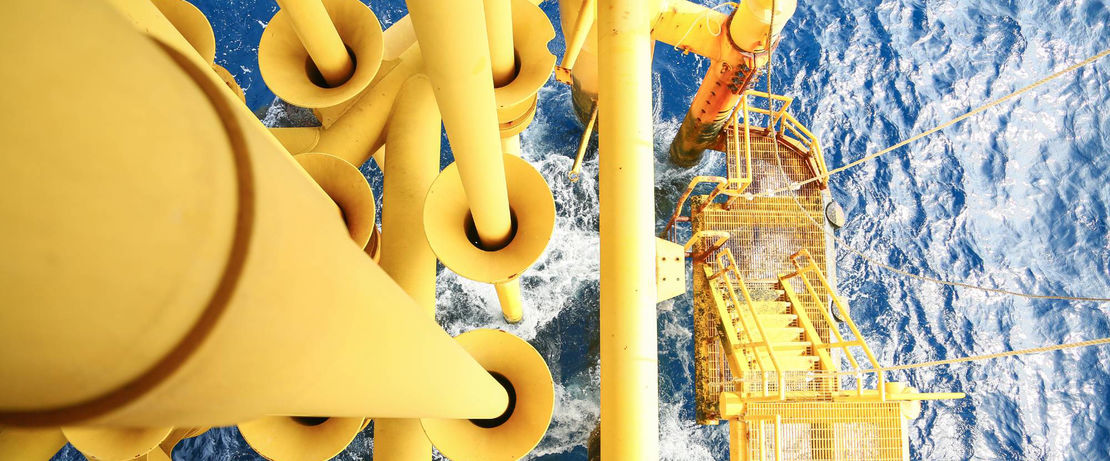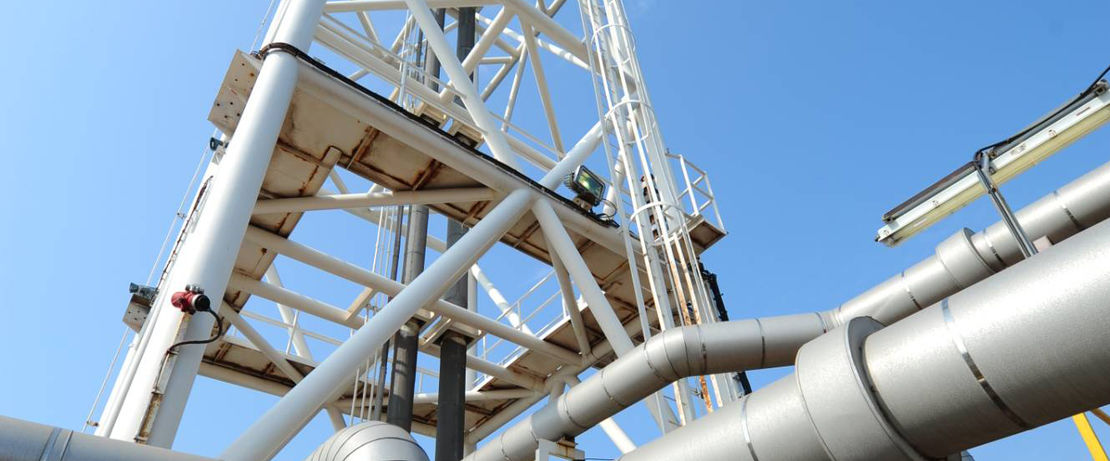 Your secret weapon for formulating epoxy coatings
Ancamide® 2830 modified polyamide allows to create robust epoxy coatings compliant with Military Specification MIL-DTL-24441 type IV
Ancamide® 2830 curing agent provides epoxy coatings with an excellent corrosion resistance to protect your assets. It allows to formulate systems compliant with Military Specification MIL-DTL-24441 type IV.
At a Glance
High solids/ Low VOC
Excellent blush resistance
High gloss
Excellent corrosion resistance
No induction time
Industrial maintenance coatings
General protective coatings
Glossy topcoat for light industrial applications
Please note that products may not be available in every country. Consult with your area sales manager for further information.