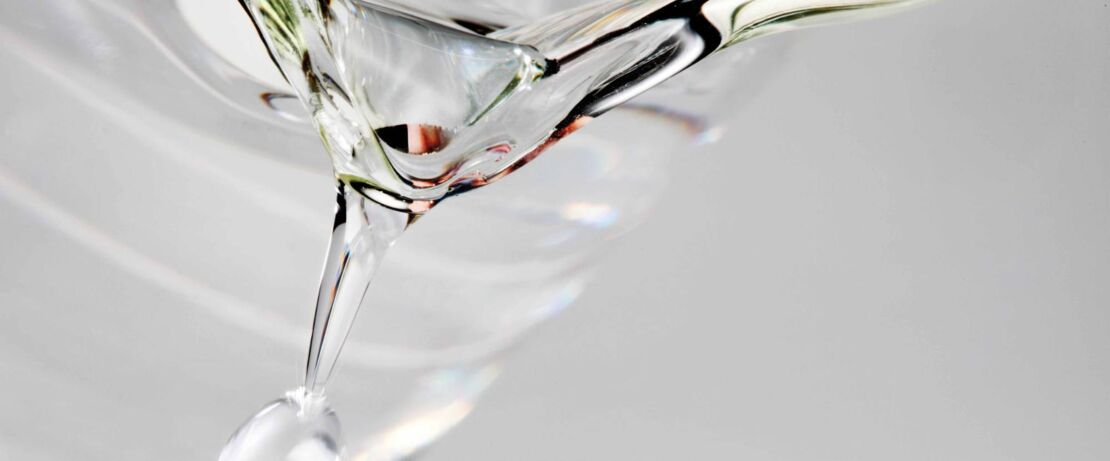 Solvents and intermediates based on isophorone
VESTASOL® portfolio contains isophorone (IP), trimethylcyclohexanone (TMC-on), tetrahydronaphthalene (THN) and decahydronaphthalene (DHN) used for chemical syntheses.
Our products are used in a wide variety of solvents and intermediate applications. Overcoming special coating and ink challenges often requires a careful selection of solvents. Whether in the paints and coatings industry, in manufacturing, in cleaning and degreasing surfaces, or in the formulation of crop protection agents, the properties and use of solvent influences on the performance of the end product.
Specialty solvents & intermediates
The universal solvency of VESTASOL® IP provides a remarkable gloss, excellent levelling and high compatibility in coatings and inks.
Applications
Inks
Crop protection
Chemical syntheses
Benefits
High boiling
Improves levelling
Increases gloss
Universal solvency
VESTASOL® THN is an aromatic-cycloaliphatic hydrocarbon. The naphthalene-like smelling, colorless liquid is insoluble in water and miscible with all common solvents.
Applications
Coatings
Greases, oils, waxes, bitumen
Floor waxes, shoe polishes
Heat transfer liquid
Chemical syntheses in pharmaceutical and agrochemical industries
Benefits
High boiling
Improves gloss
Improves levelling
Autoxidative
VESTASOL® DHN is a cyclo-aliphatic hydrocarbon with a characteristic odor. It is insoluble in water but miscible with organic solvents.
Applications
Coatings
Greases, resins
Floor waxes, shoe polishes
Plastics processing
Printing industry
Benefits
High boiling
Improves gloss
Improves levelling
Inert
VESTASOL® TMC-on is a high-boiling solvent which has only limited miscibility with water, but is infinitely miscible with the usual organic solvents in the varnish industry. It is closely related to Isophorone.
Applications
Intermediates
Raw material for chemical syntheses
Plastics (e.g., polycarbonate)
Benefits
High boiling
Universal solvency
Please note that products may not be available in every country. Consult with your area sales manager for further information.