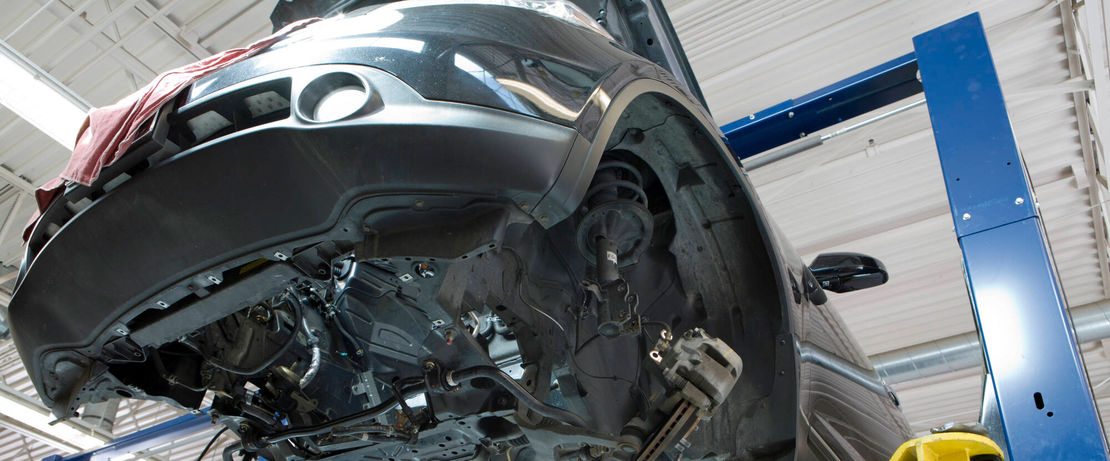 PVC adhesion promoters manufacturers of adhesives and sealants will love
Nourybond® 382 is a new generation of adhesion promoters for difficult substrates and an ideal solution to cope with the many challenges in automotive manufacturing.
Growing worldwide demand for individual mobility, combined with advancing climate change and the increasing shortage of fossil fuels are the driving factors for the automotive industry to promote technology changes which enhance resource efficiency and strengthen sustainable environmental protection. In this context, new drive concepts, such as lightweight design and improvements in manufacturing processes play a major role. Important examples are increasing use of aluminum, particularly in the growing field of electric mobility where it contributes to range extension, and the introduction of new generations of ED coats, which reduce energy consumption due to fewer required curing steps. However, these developments also come with new challenges, especially for developers and manufacturers of adhesives and sealants, as the different surface characteristics of aluminum and new ED coats decisively affect adhesion behavior of these compounds.
In response to these market drivers, Evonik has developed a new generation of adhesion promoters, Nourybond® 382, tailored for PVC based sealants and coatings to be applied on such difficult substrates. It not only provides excellent adhesion to aluminum and new generation ED coats but is also capable to develop its properties even at low curing temperatures starting from 130 °C. This makes Nourybond® 382 the ideal adhesion promoter for formulators of PVC based materials to cope with current and upcoming challenges in automotive manufacturing processes.