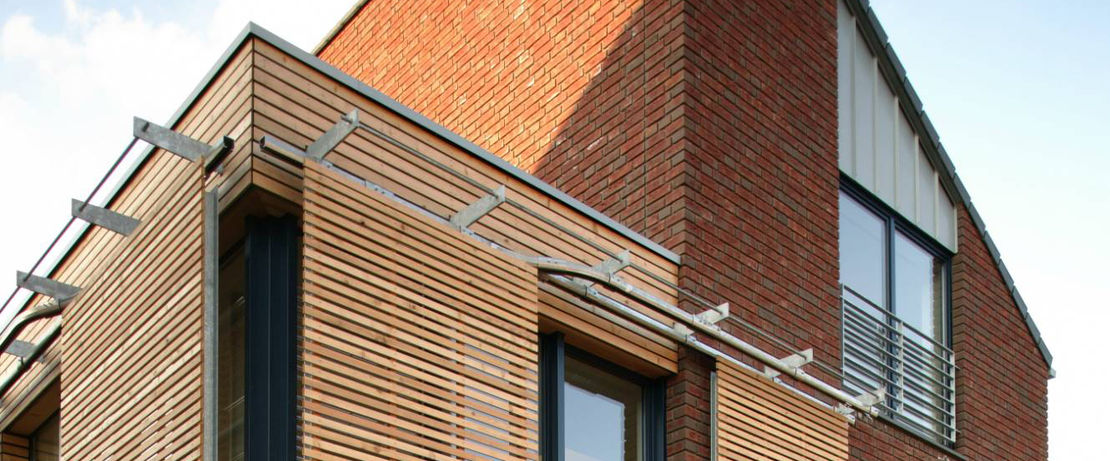 Application areas 
Curing agents that meet regulatory requirements in constructions
Environmentally friendly chemistries including modified amine, polycarbamide and waterborne epoxy curing agents for use in floor coatings, mortars, grouts and epoxy modified concrete
When formulating epoxy systems for use in civil engineering applications, finding a balance between product performance, environmental regulations and worker health and safety standards is a challenge. Evonik's line of epoxy curing agents for use in floor coatings, mortars and grouts, epoxy modified concrete are designed to make that challenge easier. Our range covers a variety of environmentally friendly chemistries including modified amine, polycarbamide and waterborne. And our line offers products with low or no VOCs and no APEs or NPEs to meet regulatory requirements.
Looking for the right product?
Our Product Finder suggests solutions based on your application, desired functionality, system, and more.