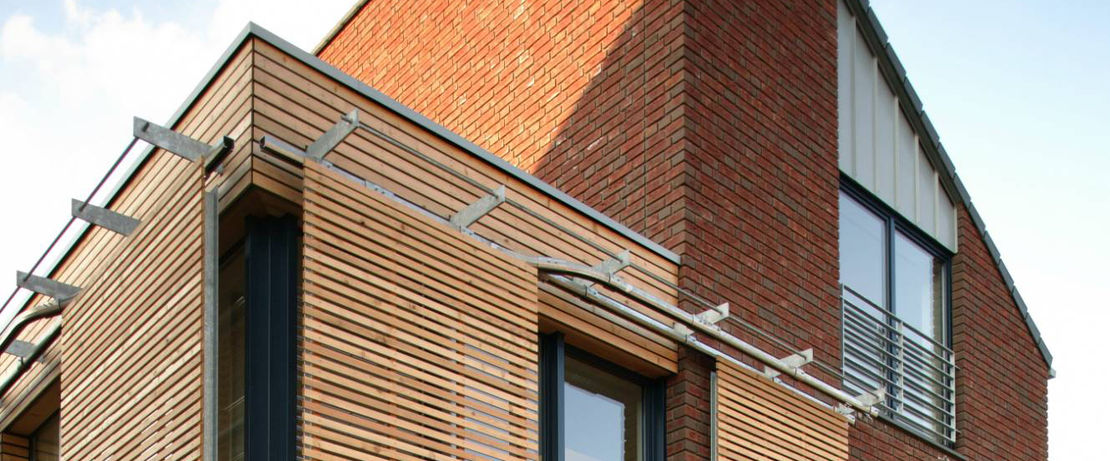 Civil Engineering - Americas
Formulators of epoxy systems used in the North American civil engineering sector are seeing increased pressure from environmental regulations that are driving a shift to lower VOC, higher solids and even emission free products. Evonik's epoxy curing agent product line offers a wide range of products to not only comply, but in many cases exceed these regulatory requirements, as well as, safety and health protection for applicators and end users.
Please note that products may not be available in every country. Consult with your area sales manager for further information.