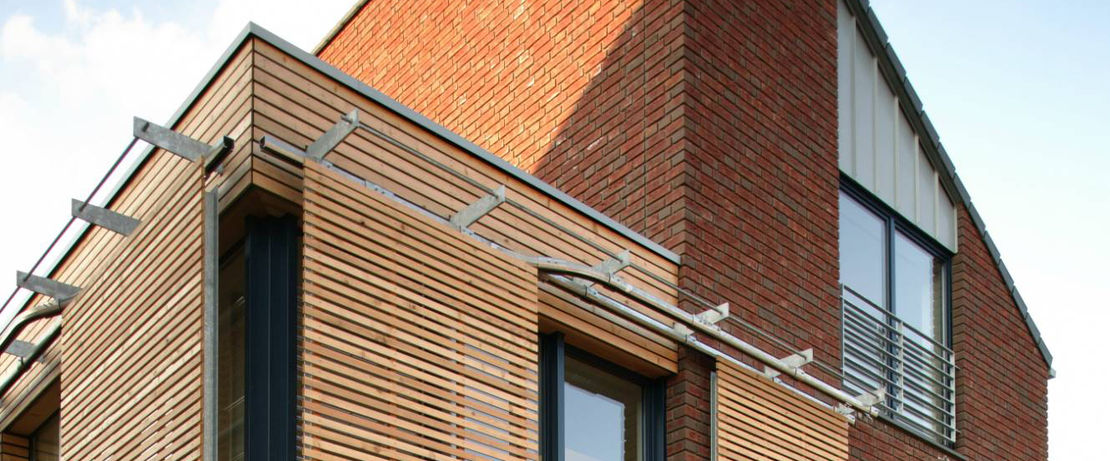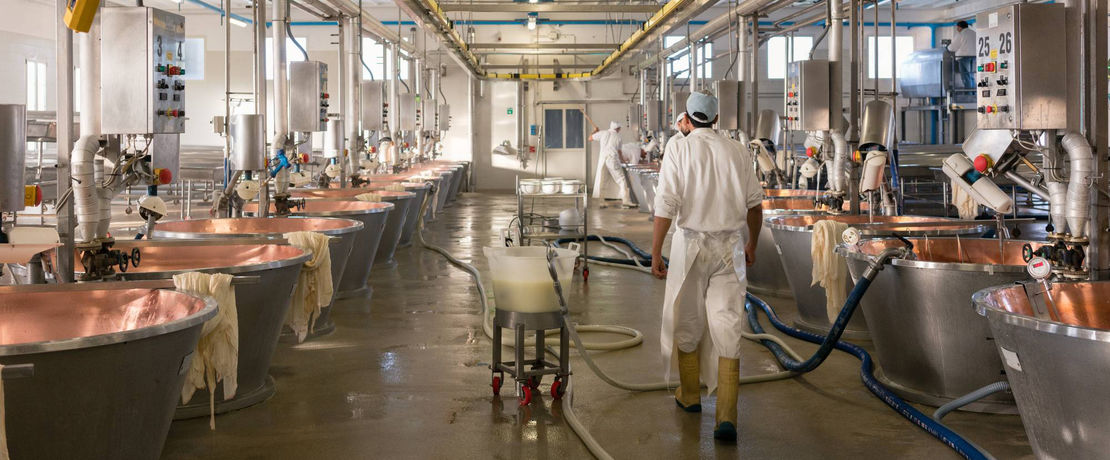 Civil Engineering - Asia
The urbanization development in Asia Pacific has shifted from rapid growth to quality improvement. As a major symbol of urbanization, civil engineering becomes one of the key development drivers. The growing demand for more sustainable and environmental friendly solutions such as water-based and bio-based epoxy curing agents is expected to drive the market.
Please note that products may not be available in every country. Consult with your area sales manager for further information.