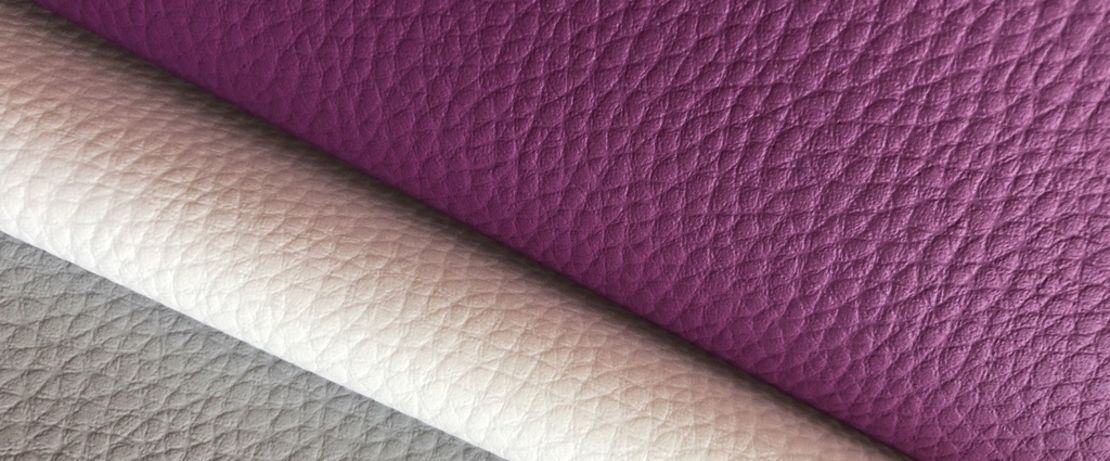 Product Stories
The future is now – sustainable solutions for artificial leather production
VESTANAT® enables a more sustainable manufacturing process for the synthetic leather industry.
Once frowned upon, today a growing market. We are talking about artificial leather. Due to a  worldwide growing environmental awareness which also includes animal welfare and thus the demand for animal-friendly alternatives to genuine leather products, the reputation of synthetic leather is experiencing a significant change. The rising application of artificial leather in the automotive, clothing, and furniture industry are important driver for market growth. Experts expect that the global synthetic leather market will have a compound annual growth rate of 7.8% from 2021 to 2028, reaching a value of USD 57.0 billion by the end of the forecast period - with Asia Pacific as fastest-growing and largest regional market in the lead. Especially the demand for polyurethane-based (PU) synthetic leather as a sustainable and high quality looking substitute for genuine leather is globally on the upswing.
Even though PU artificial leather has a more eco-friendly manufacturing process than genuine leather, the current solvent-based production techniques of PU synthetic leather still imposes a negative impact on the environment. Here Evonik as innovation leader in isophorone chemistry steps in. Under the established brand name VESTANAT®, Evonik's Crosslinkers business line has developed new solutions for a sustainable artificial leather production and provides a series of high-performance isophorone-based products suitable for "green" processes. These innovative VESTANAT® products can replace the traditional solvent-intensive ones, fulfilling the company's commitment to sustainability with practical actions. VESTANAT® is an essential building block for waterborne polyurethane dispersions, the most important raw material needed for artificial leather.
To replace the usual harmful DMF (dimethylformamide) solvent system, a novel and breakthrough VESTANAT® technology of aliphatic 2K PU is specifically offered to the artificial leather industry in China - one of the most important markets for the production of artificial leather products. Due to its easy handling, excellent performance of resin system, and high efficiency of curing process (lower baking temperature and fast drying speed), this technology shows huge potential to drive the artificial leather industry to upgrade to a more environmental and efficient process. All VESTANAT® solutions for the synthetic leather industry comply with the Zero Discharge of Hazardous Chemicals (ZDHC) Manufacturing Restricted Substances List (MRSL).
Crosslinkers - Creating Marketable and Intelligent Solutions
Mechanical strength, durability, chemical resistance and excellent solubility and adhesion properties – Evonik´s business line Crosslinkers offers tailor-made solutions for customers all over the world. As a raw material supplier, we have a profound understanding of the needs of our customers and their markets. Our range of products and expertise generates added value in a number of areas: from coatings and adhesives to civil engineering, high-performance elastomers and composites.
VESTANAT® enables a more sustainable manufacturing process for the synthetic leather industry.
Crosslinkers: Products for High Performance Solution
Looking for the right product?
Our Product Finder suggests solutions based on your application, desired functionality, system and more.