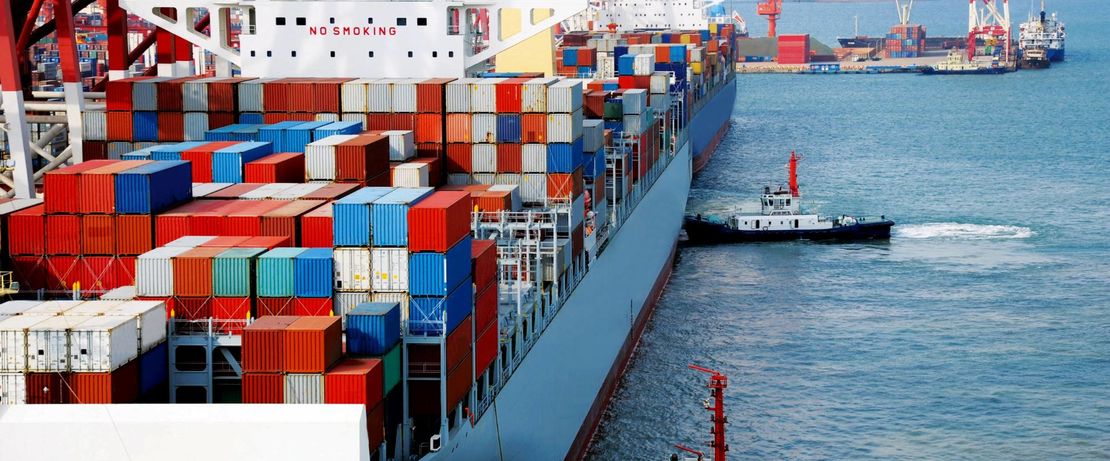 China: New Waterborne Curing agent for Protective Coatings
Anquamine® 469 satisfies the most demanding container coatings in terms of environmental friendliness and outstanding mechanical performance.
Due to more stringent environmental regulations, particularly with respect to reduced
volatile organic compounds (VOCs), there is a drive within the coatings industry to switch from
conventional solvent borne systems to waterborne coatings.
Although waterborne polyepoxide coating systems are known, there have been deficiencies associated with these systems.   
New Anquamine® 469 addresses curent challenges and boosts coatings performance
Anquamine® 469 is a waterborne curing agent specially designed for waterborne protective coatings, e.g. container and transportation coatings with low VOC.  It offers excellent salt spray resistance and good adhesion curing at high temperature with high moisture - ideally suited for container production conditions.
Applications
Container coating
Transportation coating
Machinery coating
Production Benefits
Faster drying speed
Lower VOC emissions and eco-friendly
Excellent adhesion curing under high temperature with high humidity 
Fast dry speed and easily to polish after flash cured 
Low using dosage, cost-in-use, long pot life
Coating Benefits
Early muggy resistance to hot and cold moisture 
Early salt spray resistance
Good corrosion resistance with different type solid epoxy resin dispersion
Hot water, inorganic and alkaline resistance
Styrene putty resistance
Find the right solution to boost your system
Technical Data Sheets & Samples
Please note that products may not be available in every country. Consult with your area sales manager for further information.