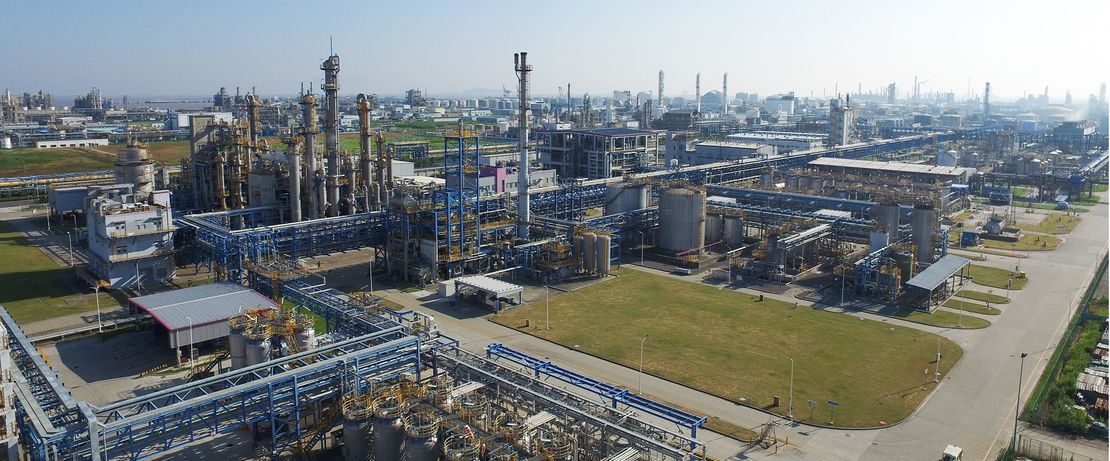 About Crosslinkers
Shanghai Site
Evonik's multi-user site at the Shanghai Chemical Industry Park has been in operation since 2004. In 2014 the facilities were boosted further by the addition of our integrated production complex for isophorone and isophorone diamine. Spanning an area of 32,000 m² the facility serves our customers in the coatings, paint, construction, adhesives, and composite industries throghout Asia.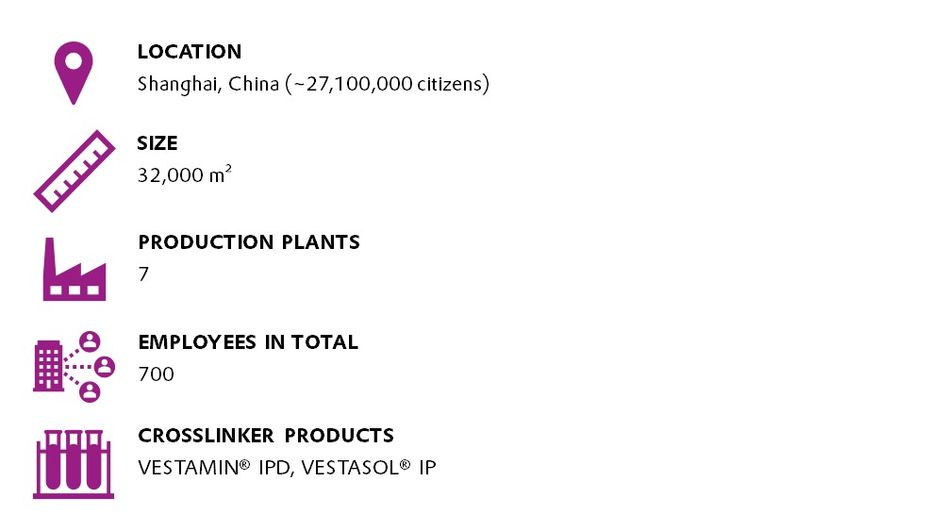 With a number of different businesses sharing the infrastructure at the Multi-User-Site-China (MUSC) at Shanghai's Chemical Industry Park, there are many cost, material supply and shared collaboration and production best practice benefits. Evonik's €100 million investment in the new plants for isophorone (VESTASOL® IP) and isophorone diamine (VESTAMIN® IPD) production in 2014 helps our Crosslinkers business to continue its successful growth story in isophorone chemistry.
Now we are fully represented in the three major economic zones, Europe, NAFTA and Asia with fully back-integrated production facilities, and today Evonik remains the only company worldwide to cover the entire supply chain of isophorone and its derivatives. Our isophorone  facility in Shanghai ensures we can quickly and reliably supply our customers in China and the entire Asia Pacific region directly from our local production by consistently offering them shorter lead times and the highest quality products to meet their diverse market needs.
In addition to the new production complex, our application technology service center features state-of-the-art laboratories at the Xinzhuang site in Shanghai.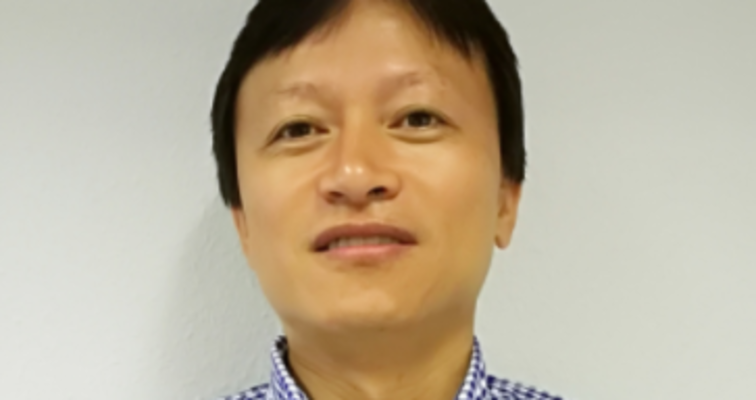 Johnson Shen, Crosslinkers Manager Shanghai
In 2004 Evonik embarked on the construction of a multi-user site in the Shanghai Chemical Industry Park (SCIP) to facilitate the establishment of new business activities in the Greater China Region, as the biggest production site in Great China, MUSC has made every effort to be the safest, most attractive and cooperative site in Evonik.
The Multi-User-Site-China (MUSC) is 16 years old, our colleagues are young, creative , dynamic and professional on their positions. Open,trustful and self-confident are filled with our working environment.
MUSC provides a platform leading technology, equipment and joint infrastructure for 4 divisions (specialty Additives, Smart Martial, Nutrition Care ,TI) and external user-Roehm.  We are an unique multi-users site in this region.