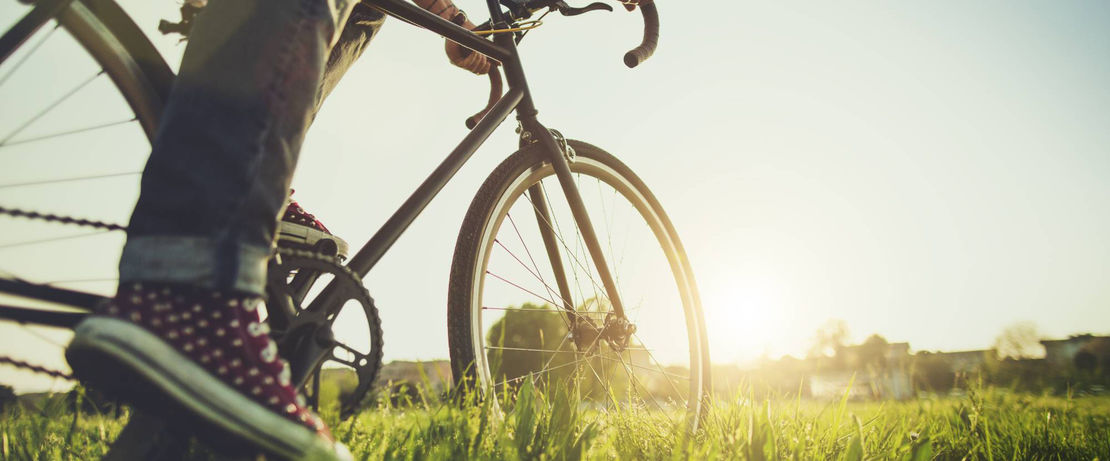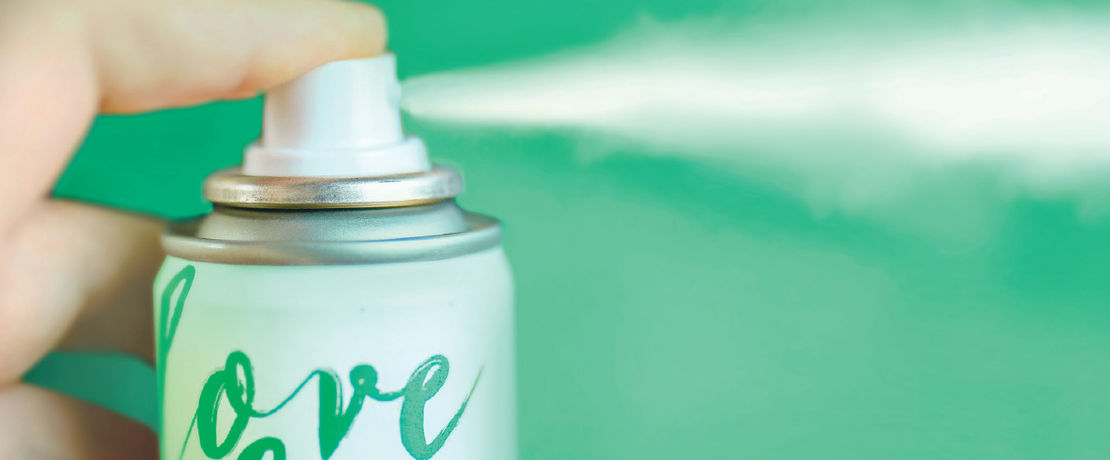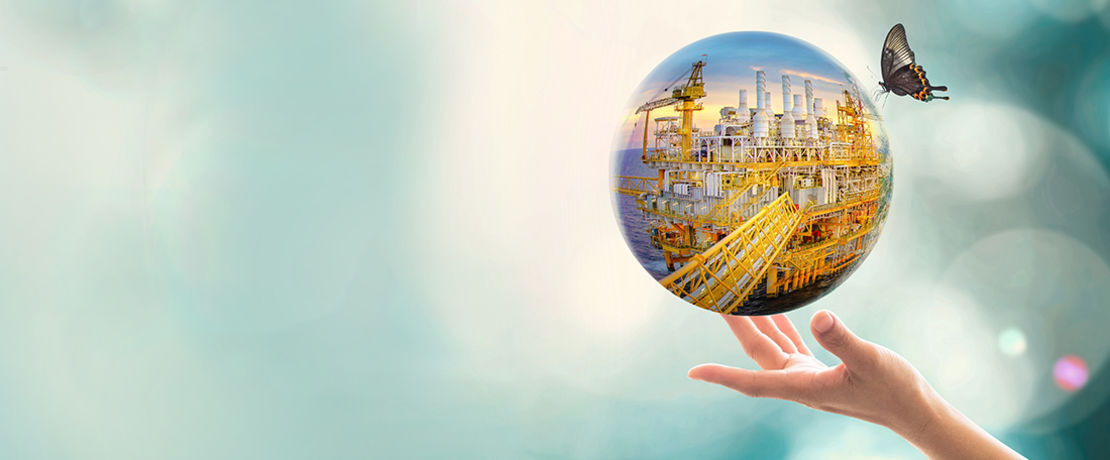 High solids coatings with ultra low VOC
Epoxy curing agent technologies offer coatings formulators products to meet both current environmental regulations, as well as high performance targets
Regulatory requirements, voluntary corporate commitments, and intensified consumer attention have all resulted in facilitating new technologies that are more environmentally friendly and sustainable. Evonik epoxy curing agent technologies offer coatings formulators a range of products to meet both current environmental regulations, as well as positioning them for future trends. And, of course all with the performance expected from Evonik products.
High solids coatings with ultra low VOC
Please note that products may not be available in every country. Consult with your area sales manager for further information.