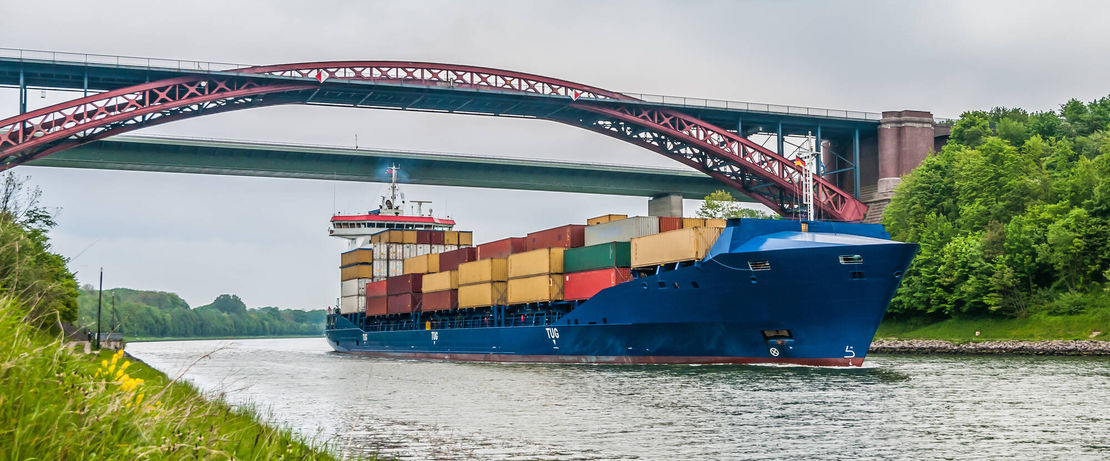 Meeting regulatory drivers while boosting applicator productivity
Ancamine® 2878 has been developed to offer a curing agent that can impart low viscosity and fast property development on epoxy formulations.
Demands within the global coatings market are always increasing. The performance envelope is expanding, while the need to improve worker safety and minimize environmental impact is at the forefront of new developments. Ancamine® 2878 epoxy curing agent has recently been developed to meet the requirement for fast return to service, offering safer handling and regulatory compliance in most global regions. 
The key properties of fast cure at both ambient and low temperature with excellent carbamation and high-corrosion resistance makes Ancamine® 2878 ideally suited to meet performance demands within the protective coating and marine markets. Systems based on Ancamine® 2878 can also be formulated into highbuild coatings offering fast property development for quicker turnaround of applications.
Ancamine® 2878 has been formulated to be low-viscosity and highly reactive without the use of alkyl phenols or solvents, providing an improved EH&S profile and safer handling. It has been specifically developed to meet performance requirements for medium-duty corrosion-resistance application within the marine and protective coating markets and due to the fast-cure properties can also find further applications in other areas including civil engineering. The combination of high-performance and a good EH&S profile means Ancamine® 2878 will continue to meet the emerging demands within the coatings market for years to come.
Ancamine® 2878 at a glance
Main Applications:
Marine and protective coating
Solvent-free coatings
High filled mortars, grouts and patchrepair
Benefits:
Fast return to service
Excellent and fast property development at both ambient and low temperature conditions     
Safer handling
Nonyl, phenol and bisphenolA are not intended     
Regulatory compliance
Solvent-free, complaint with all main regulatories like REACH andTSCA